The Crab & Boar is a welcoming country pub set atop stunning hills in the Berkshire countryside.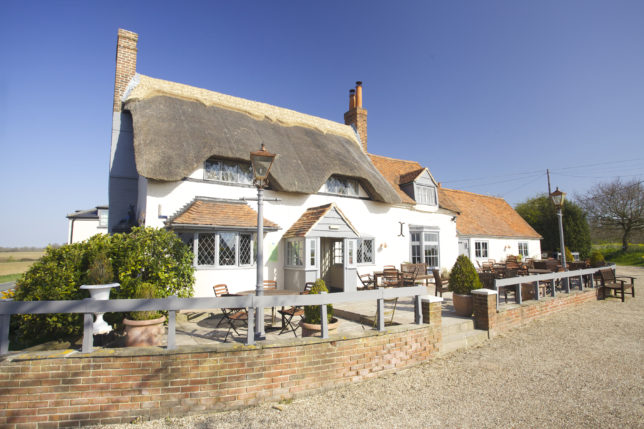 It is the perfect place to help you leave the daily grind behind.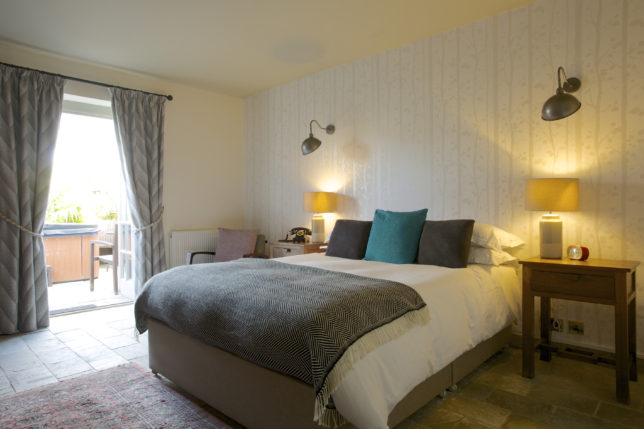 Here to give you a true taste of the great British outdoors, the emphasis at The Crab & Boar is on simple luxury. Serving real ales, locally-sourced seafood and seasonal game in its 2 AA rosette restaurant, you'll be treated to a delicious country escape.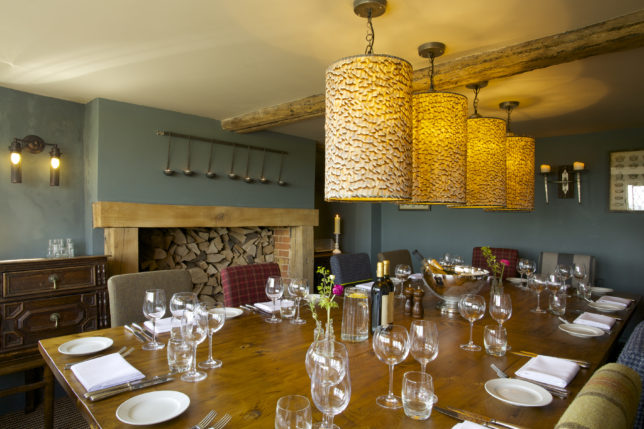 A country pub through and through, the menus showcase the best of Britain with plenty of fresh, local produce and dishes that tip their hats to the seasons and as such are continually changing.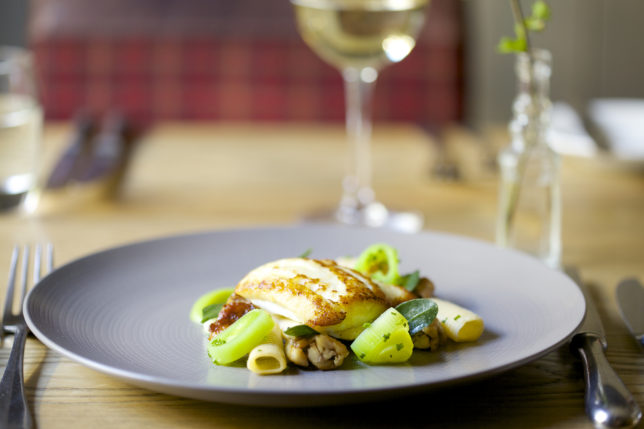 Whether you want to indulge in rich local game, seafood delivered to your plate in under 24 hours from being caught, or just kick off your wellies and relax with a pint and a scotch egg, here you'll get a true taste of the great British countryside and find a reason to keep coming back.
There is a wide range of best local ales and award-winning British spirits and wines from behind the bar alongside some old favourites. From Sipsmith artisan gin to Nyetimber bubbles, make sure to take some time to sample the drinks menu too. There is even Snuffle dog beer available for any canine companions and Puppy Gizmo surely approved.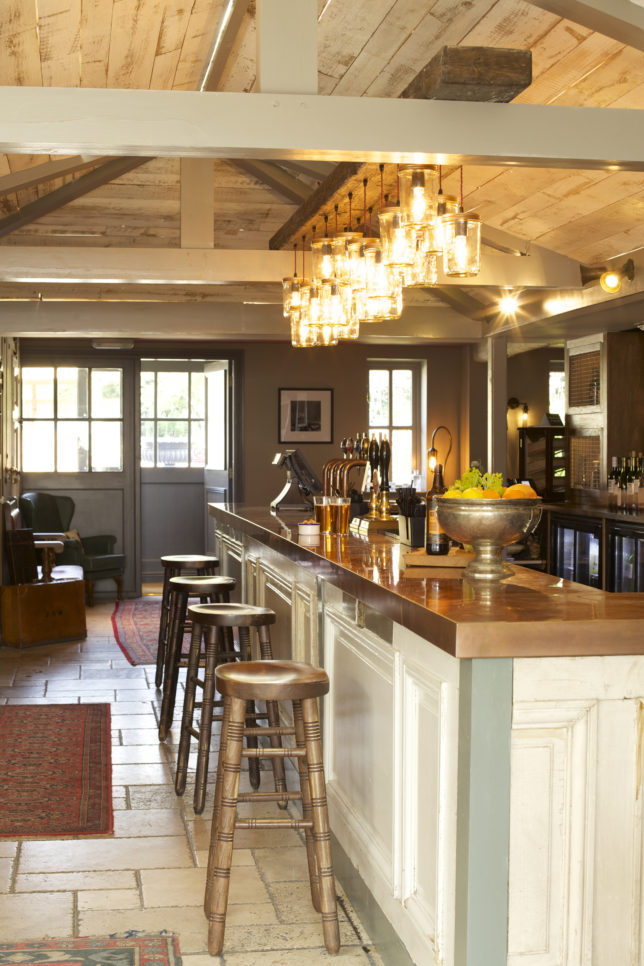 If you're indulging in the drinks menu, then The Crab & Boar's fab rooms are the perfect place to extend the countryside comfort. From the bright and spacious to the rustic and regal, each of the 14 Luxury and Hot Tub rooms are individually charming so whether tucking up in a four poster bed, relaxing fireside wrapped up in a luxury throw or enjoying a soak in the tub, you'll be able to totally relax. Having set the hot tub to low jets, which keeps the tub warm raising approximately 1 degrees every 10 minutes we set forth to the bar to partake in some refreshments before sitting down to taste what real experts at shooting manage to acquire in true sky to plate fashion. Unlike us who were only shooting at clays that afternoon!
Anyone who has read my reviews knows I often make quick judgements about a place on the quality of the bread. We were offered warm, home cooked, beautifully aromatic, artisan bread that came to the table in a cloud of aromatic goodness that even those following gluten free diets would be tempted to have a cheeky nibble.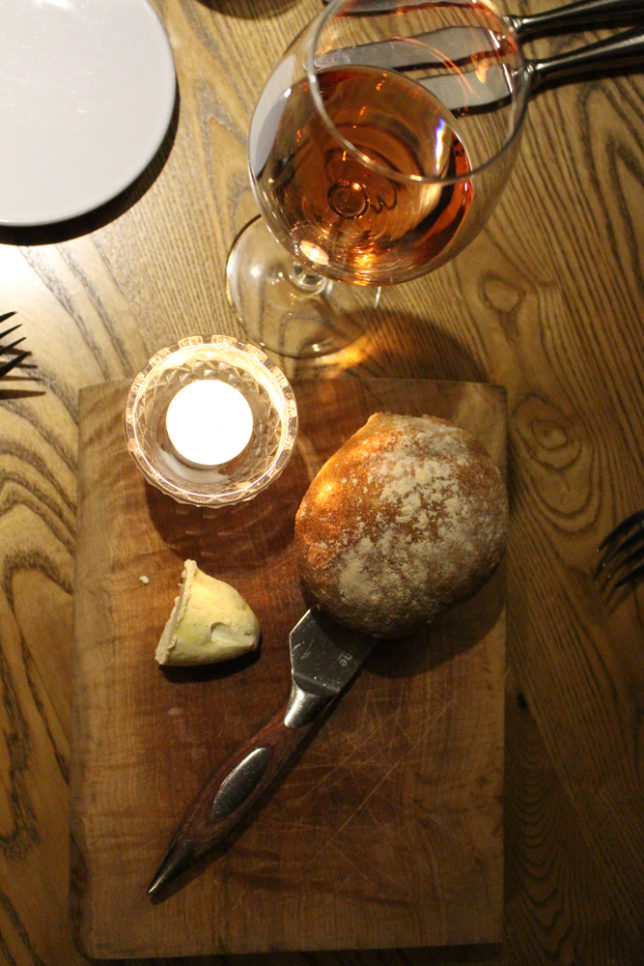 Like a hot knife through butter, the bread knife cuts straight through and the yeasty aromas just leap out at you.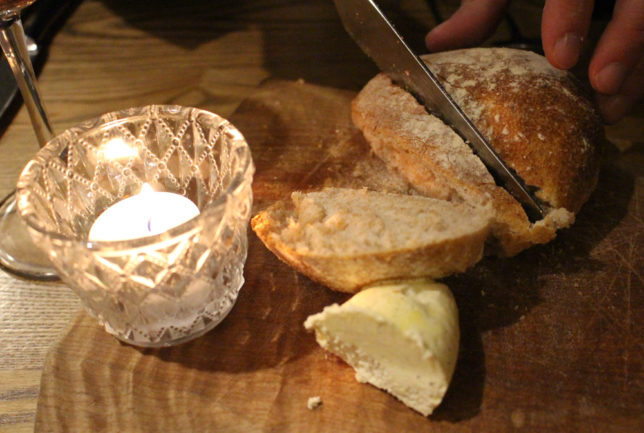 For starters, who could resist the game terrine, a delightful selection of ham hock, rabbit and pigeon (not clay!) in a scrumptious terrine with a light melba type toast accompaniment.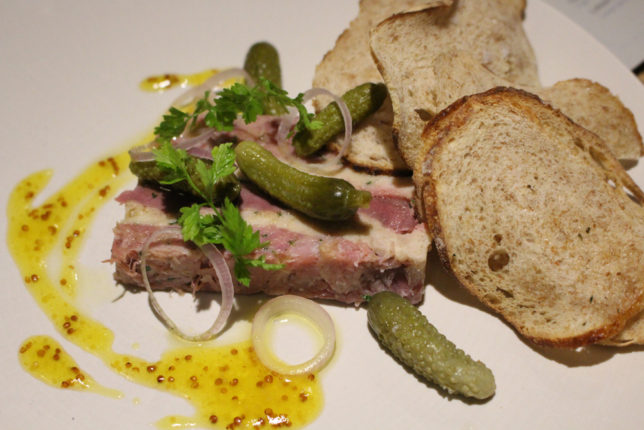 For those who needed a little more warming up there is a lobster bisque on the menu that should not be missed.  My dining companion – a connoisseur of all things from the sea – stated that this was truly the best lobster concoction he had ever tasted as a starter and that is truly one high recommendation.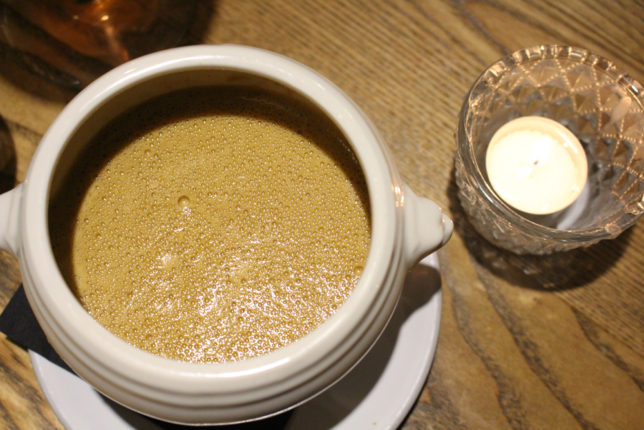 Moving on the mains, I was tempted to keep to the game theme with the venison haunch but found myself gravitating towards a little more spice with the Tandoori Salmon served with Potato Royale, a yogurt mint sauce and a cucumber garnish.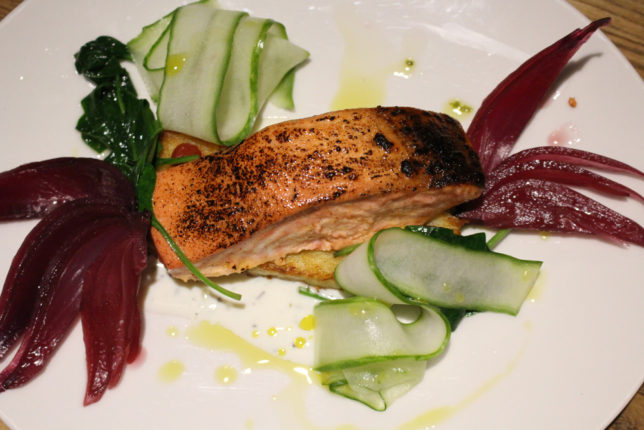 Mr Sloan had the Rump of Lamb served with Pomme Purée, Cabbage, Beetroot and Goat's Curd…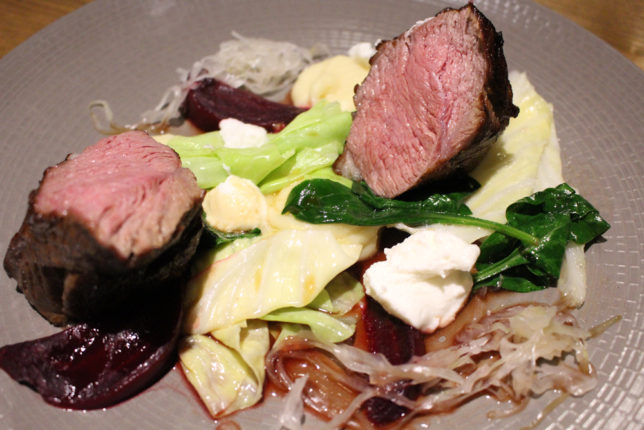 Desserts are definitely worth saving room for. Passion Fruit Souffle is a favourite of our friendly and very attentive waitress Ainsley and a must to try.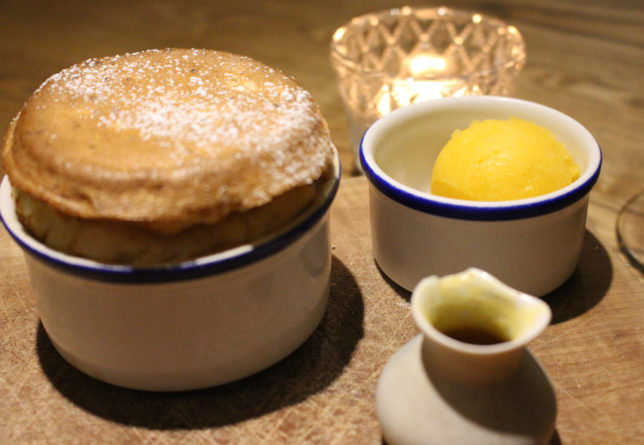 and the Cheese Board also delights the palate for those with a less sweet tooth.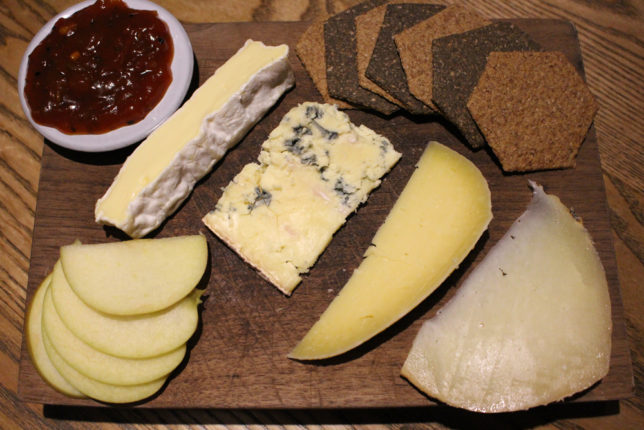 The bubbles are beginning to call our names as we make it back to our room to test out the hot tub.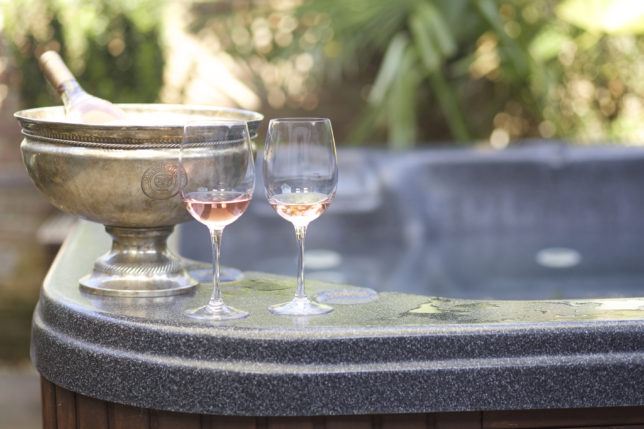 The perfect temperature, great privacy topped off with a nice glass of bubbly to celebrate the fact that I shot 3 doubles in a row to my other half's almost perfect score during our shooting lessons.
An hour by rail or road from London, visitors also have the option to arrive by helicopter if they prefer. So if you're tripping around the country, it's a fabulous place for a pit stop. It is also worth a detour to relieve those aching muscles and/or to indulge your palate in some very well deserve rosettes.
The Crab & Boar
Wantage Road, Chieveley, Berkshire RG20 8UE
01635 247550
http://crabandboar.com