By Razzak Mirjan, Founder of Beder – a charity taking a unique approach to raising awareness around mental health and suicide prevention.
I founded Beder in November 2019 in memory of my younger brother, Beder Mirjan, who sadly took his own life at the age of 18 in April 2017. Beder has been set up as a family to do good in his name but it's much more than a family charity – it is a platform for us all to play our part to normalise the conversation around these important issues.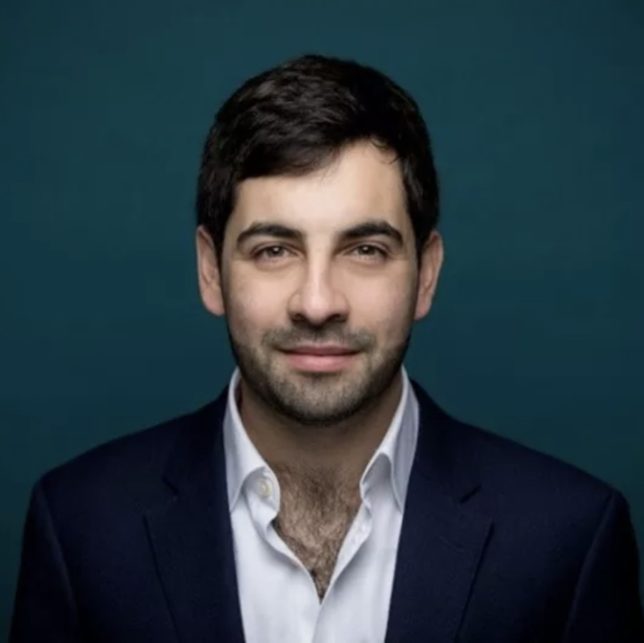 I have always been involved in fundraising whether through running marathons or organising events to support causes close to my heart but, when we lost my brother, it was clear my focus would be on mental health and suicide prevention.
I am passionate about these causes but I believe we all have the power to change the narrative and overcome the stigma surrounding mental health and suicide prevention so we are taking a unique approach to softly raise awareness whilst providing opportunities to look after our mental health.
Suicide is preventable; not inevitable, and we can all play our part in raising awareness around these issues. I appreciate it can be easier said than done sometimes, but I believe it starts by making clear to those around you, if just one person you trust, that it is ok not to be ok and struggling with your mental health is not something to be ashamed about, as you're certainly not alone.
Our motivation is to normalise the conversation and overcome the fear and stigma, through a range of exciting partnerships, events and initiatives. We are not looking to compete with charities which already exist in this space and have partnered with YoungMinds and Samaritans to harness their specialist knowledge and the resources already made available to those in need.
We recently published a cookbook called From Beder's Kitchen which is a good example of our unique approach to raising awareness around these issues. From Beder's Kitchen includes recipes and reflections from chefs at some of the UK's leading restaurants; MasterChef winners; food bloggers; nutritionists; and mental health advocates. More than a hundred foodies responded when we reached out about the concept, submitting a host of recipes and ideas with genuine enthusiasm and a desire to open the conversation around mental health. We chose 90 recipes to feature, and many of these came with stories generously shared by their authors, from personal experiences to words of advice.
We hope that From Beder's Kitchen can encourage readers to reach out to those around you and inspire them to try new recipes.
From my life experience so far – my reflections would be (i) to not take even the simplest moment with those around you for granted and (ii) it can be difficult to talk about someone who has taken their own life or know what to say when someone brings their name up in conversation. That's understandable, but as we continue to mention their name or talk about the good times that we shared, it gives others the strength to share what's on their mind.
About Razzak Mirjan
Razzak Mirjan is the founder of Beder – a new charity raising awareness around mental health and suicide prevention through exciting, unique and inspiring initiatives. With a keen belief in the power of charity and practical work experience, Razzak is committed to conquering the stigma surrounding mental health and suicide whilst providing opportunities to inspire young people.
Beder has partnered with YoungMinds, a leading mental health charity, and Samaritans, an established and highly respected charity, working across UK and Ireland focused on reducing suicide. Learn more at www.beder.org.uk