A member of Preferred Hotels & Resorts Legend Collection and Ireland's 1st AA Red Star Property, The K Club boasts 134-bedrooms, a grand Irish country retreat, set amid 550-acres of pristine parkland on a mile long private stretch of the River Liffey.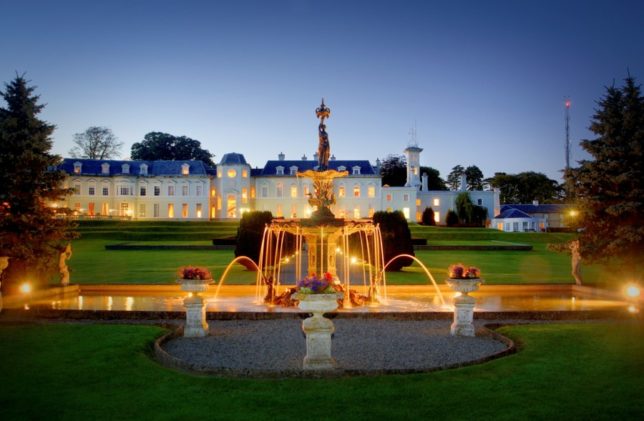 Located only 30 minutes from Dublin Airport and City Centre, The K Club is an elegantly restored 19th Century Georgian mansion estate, set on the former site of Straffan House.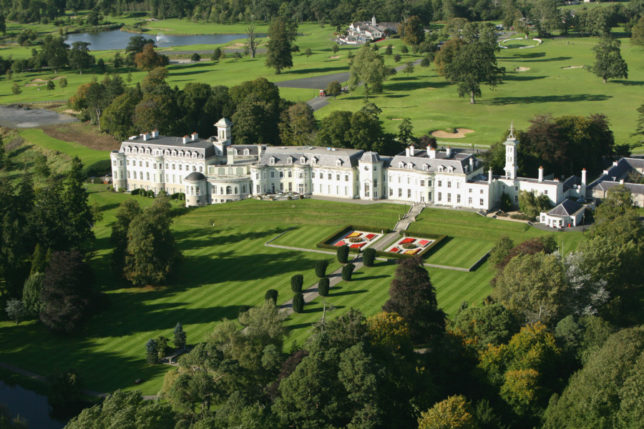 This was originally modelled after a French chateau by Hugh Barton in 1832, the grandson of legendary winemaker Thomas Barton.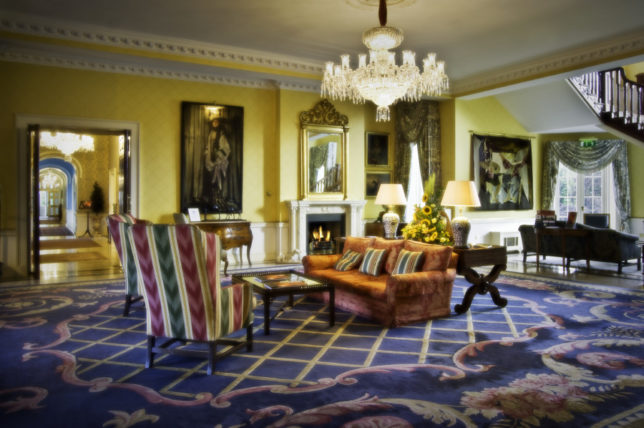 Converted into a luxury hotel and country club in 1991, the opening of The K Club was a landmark moment in the Irish hospitality industry, creating new standards of Irish décor and service that have not been surpassed.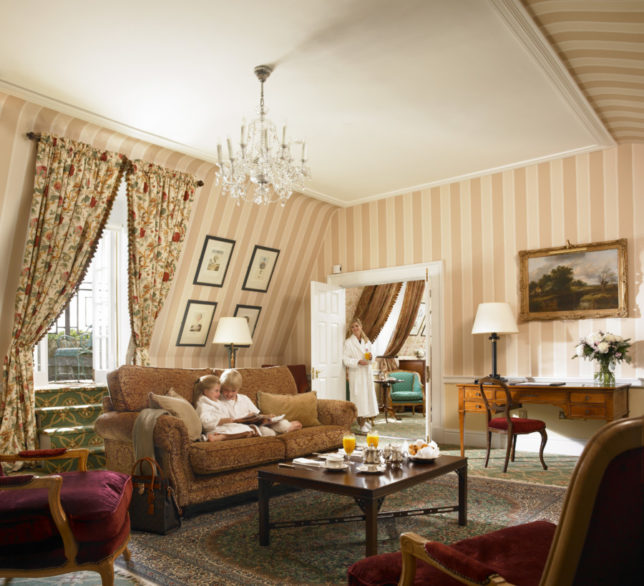 Accommodation is as one would expect from a property of this standard, it is luxurious, extremely comfortable but also very individual. Each bedroom is bespoke with its own individual soft furnishings, artwork and fine furniture.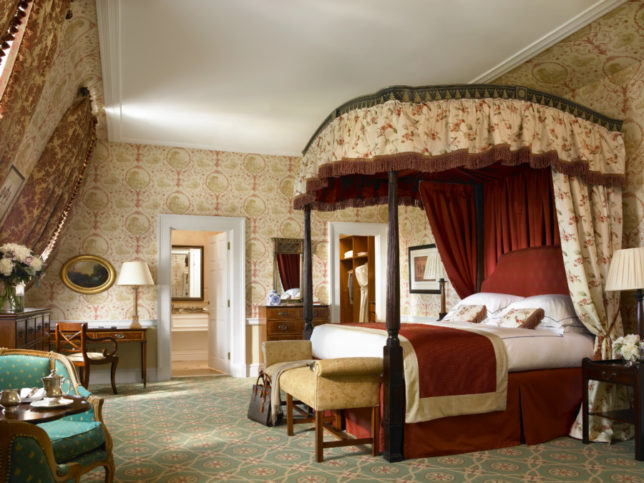 Bathrooms are of generous proportions and are hand painted with deep, full-length baths, separate showers and of course the obligatory yellow rubber duck!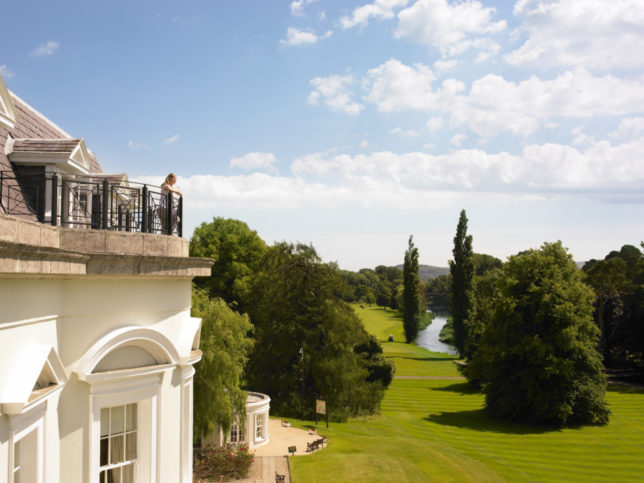 Through an extensive renovation project in 2015, The K Club added two new room categories to its selection of accommodations; the stunning Deluxe Woodland & River View Rooms and three Barton Suites.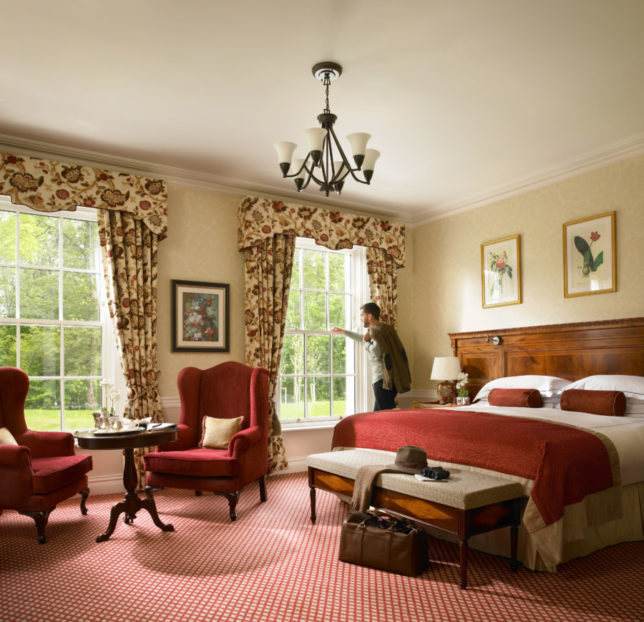 Being a resort property, it is only fitting that The K Club provides its guests with a wide selection of dining options.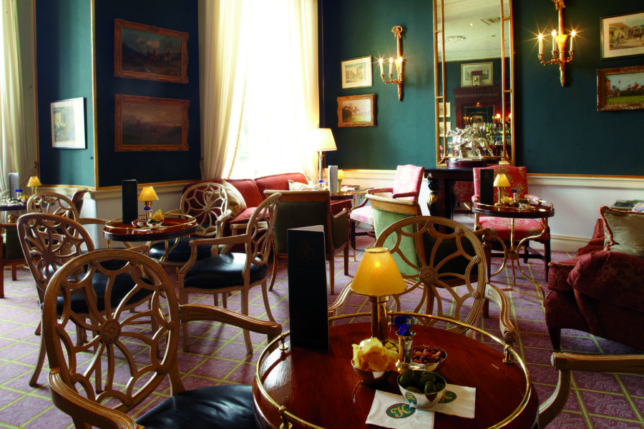 These range from casual bar menus in the country club restaurants to exquisite tasting menus in the elegant Byerley Turk Restaurant in the main hotel. Whatever the preference, there is something for every palate at The K Club.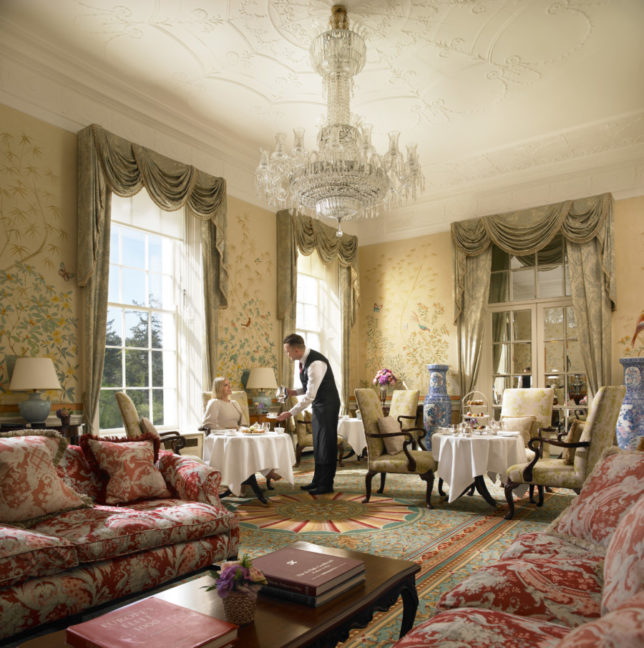 Offering a true country retreat, The K Club provides an extensive selection of activities including kayaking, horse riding, falconry, fishing, clay-pigeon shooting, walking, cycling, wine cellar tours, whiskey tasting and so much more.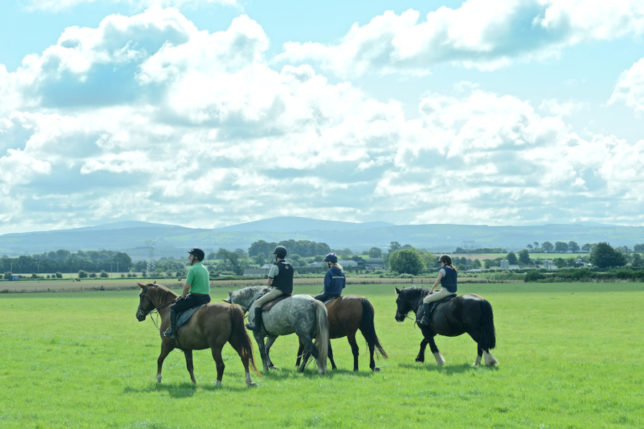 The K Club is also home to two Championship Arnold Palmer designed Golf Courses – The Ryder Cup Course and The Smurfit Course, which have hosted numerous international tournaments including the 2006 Ryder Cup, 13 European Opens and most recently the 2016 Irish Open.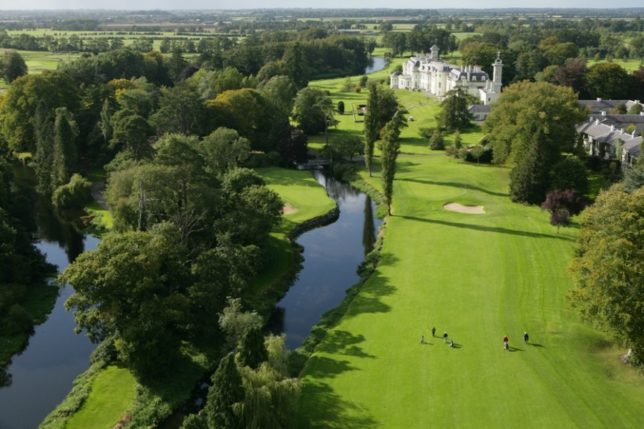 In addition to two 18-hole championship golf courses, The K Club also hosts the luxurious 20,000 sq ft K Spa that is noted as one of the finest spas in Europe. In February 2018, The K Spa at The K Club launched a new spa partnership with the luxurious Natura Bissé skincare brand. Loved by celebrities and endorsed by the travel experts, Forbes, as their official skincare brand, the introduction of Natura Bissé to the K Spa ensures a memorable and extraordinary experience for all guests at The K Club.
We stayed in the Presidential Suite at The K Club which inspired me to create a special power word of the day.
For a spa treatment that offers something a little different, we recommend the golf ball massage which takes golfing from the Ryder Cup quality golf course to the state-of-the-art spa treatment rooms. The therapeutic massage is definitely one to try for an unusual but inventive take on blending the best of both worlds.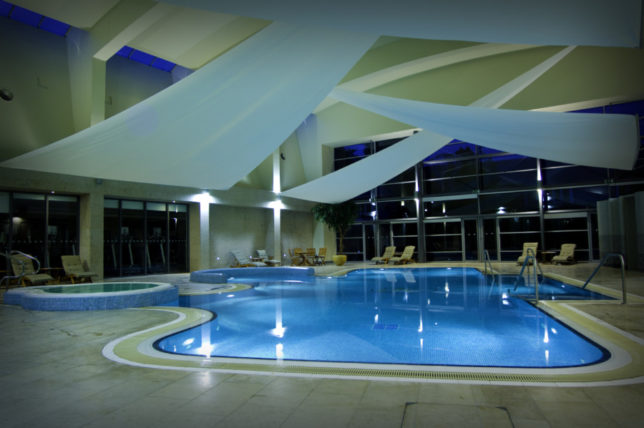 From the spa to the dining room, The K Club takes fine dining to another level with an inspired menu created by the Head Chef using the finest locally sourced Irish ingredients and considered culinary techniques.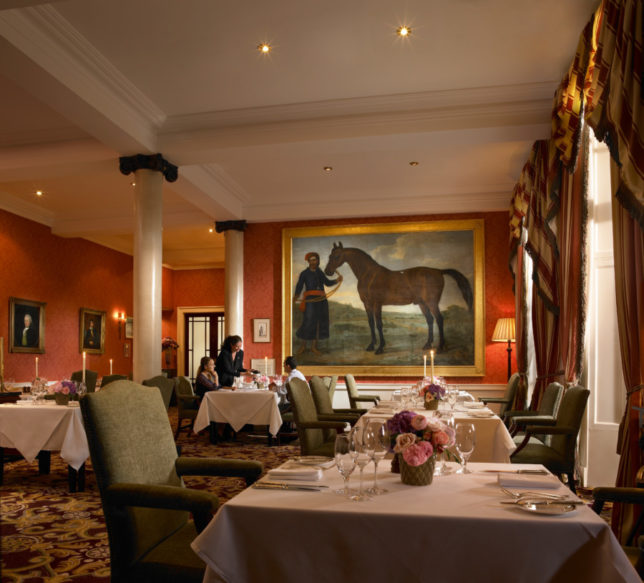 To begin we had the Chef's Choice Amuse Bouche which tantalised the taste buds in anticipation for the meal ahead.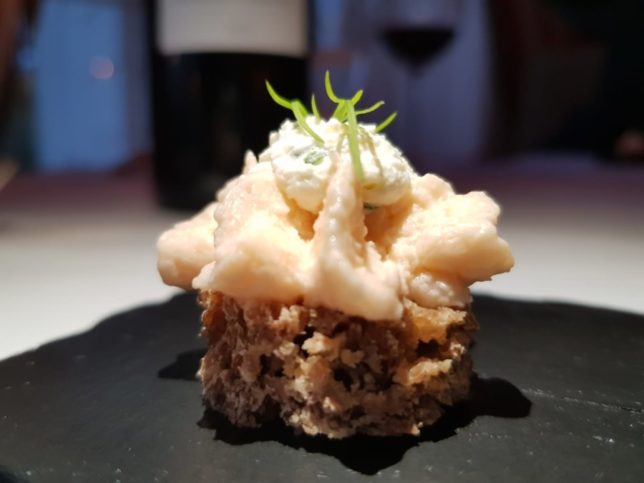 Starters include pan fried Atlantic Prawn Tails which were meaty in texture and full of flavour from the Flat Parsley & Garlic Butter. This was an amazing dish despite its simplicity and is definitely a must have when dining at restaurant.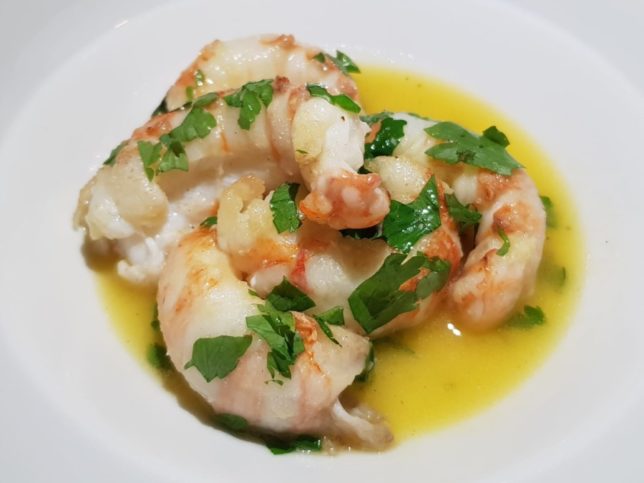 The Poached Castaing Foie Gras Terrine with Red Onion Compote & Mirabelle Puree comes with Warm Brioche. The velvety texture and rich flavours of the foie gras paired perfectly with the sweet taste of the onion and plum accompaniments.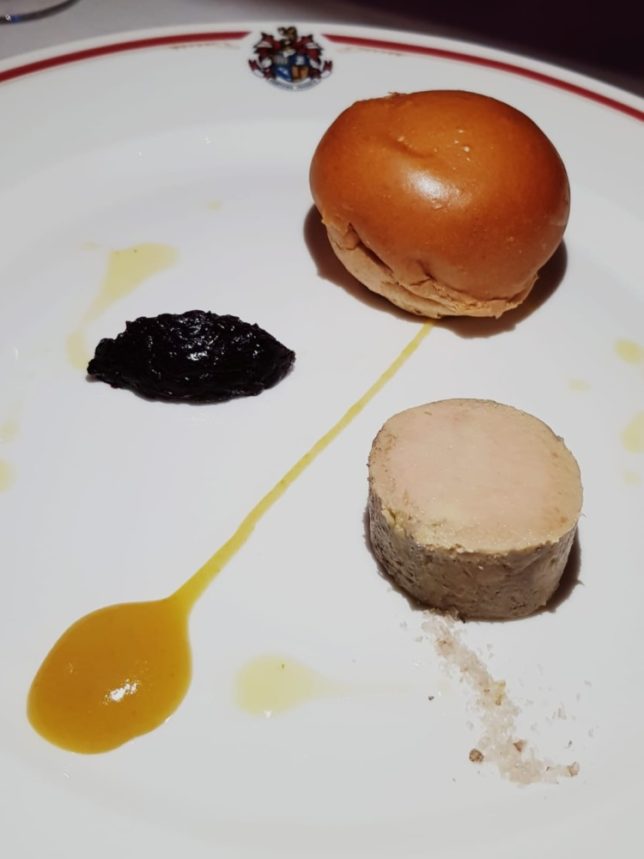 For mains, seafood lovers will be delighted by the Whole Black Sole Meuniere which takes centre stage on the plate served with a delicious Vanilla Scented Bisque & juicy Crayfish Tails.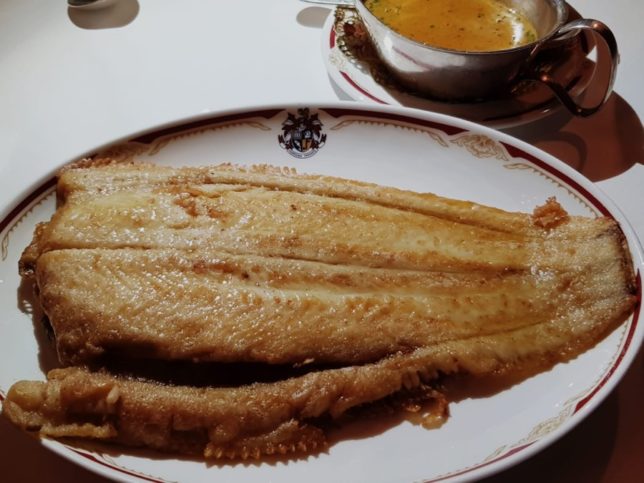 Carnivores at the table will enjoy the 8 Oz Fillet of Irish Beef cooked to your liking and served with melt in the mouth Fondant Potato. The meat is complemented by Onion Compote and your choice of steak sauce from traditional Green Peppercorn or Bordelaise Sauce, to the more exotic Spicy Harissa Butter.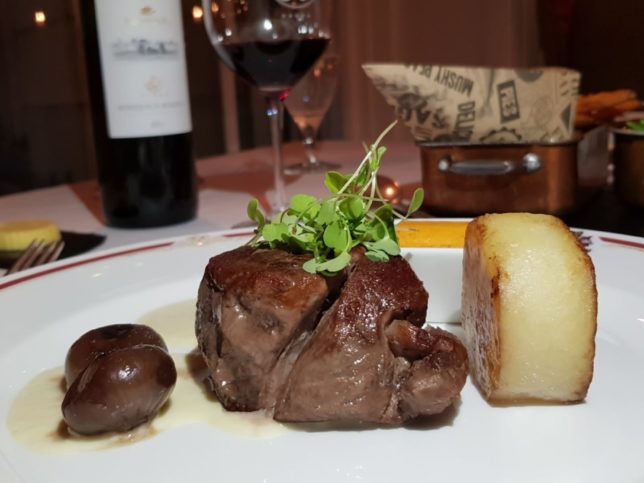 Saving room for dessert, you have to try the Warm Rice Pudding scented with Vanilla & Fresh Raspberries. This creamy delight surprises the diner with a hidden pool of fruity Raspberry Puree as one delves deep.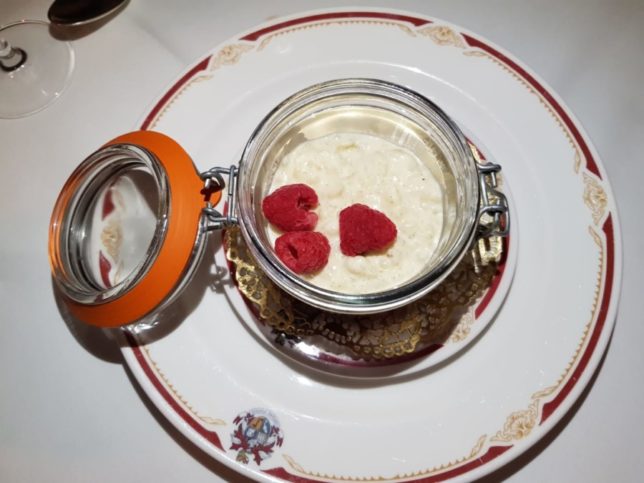 There's no need to wait for National Chocolate Week or comes to enjoying a rich chocolatey dessert at the K Club with Byerley Turk's Warm Valrhona Chocolate Fondant. The high quality ingredients sit alongside creamy Tonka Bean Mousse and tart Passionfruit Curd on indulgent Honeycomb Crumb.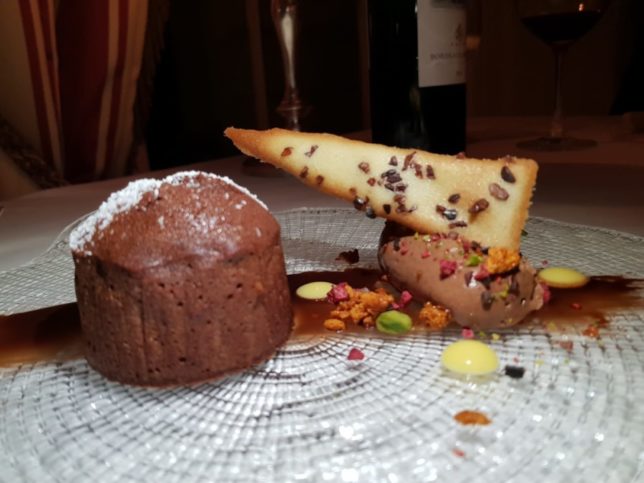 For those of you who want to delight your senses in a fabulous selection of Irish cheeses – the ones presented to us on the day included creamy Cashel Blue from Co. Tipperary and an intensely smoky Knockanore from Co. Waterford. For those interested in other cheeses, the nutty Cratloe Hills from Co. Clare is made with sheep's milk and the Chuilcoill from Co.Tipperary made with goats milk for a lighter nutty taste. The decadent Irish cheese board is served with Grapes, Celery, Crackers and Raisin Chutney.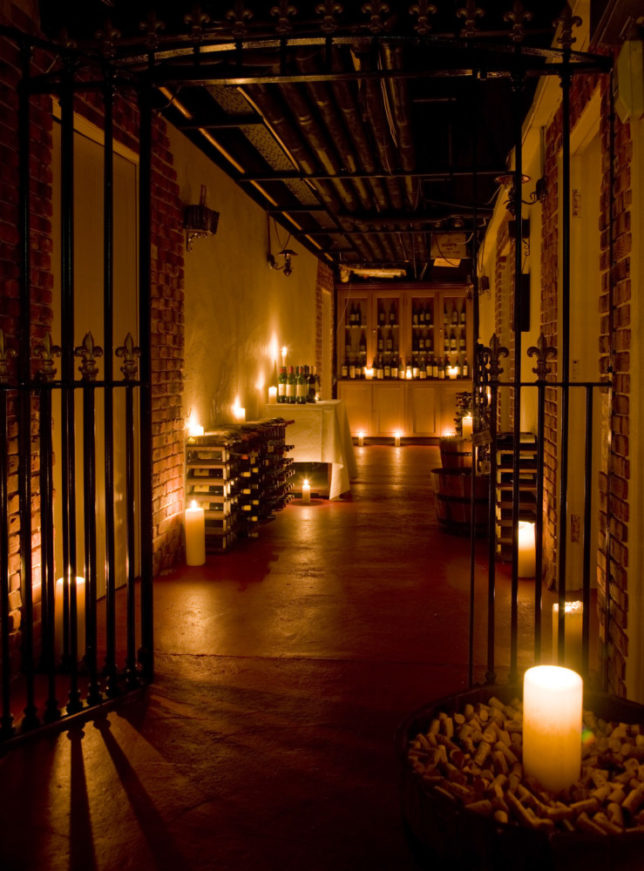 Whether you are a golf fanatic, food loving epicurean or a couple looking for a romantic spa break, The K Club offers something for everybody wrapped up in a luxurious Irish country package.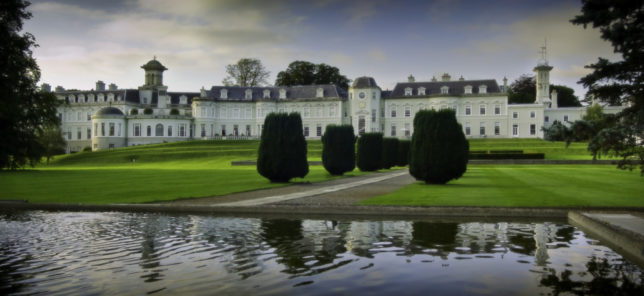 From its opulent, classical surroundings reflecting elements of Ireland's history to the best of luxury accommodation, fine dining and leisure facilities, The K Club pairs old-world charm, service and ambience with modern comforts in a luxurious residential setting. We think this hotel & country retreat is well worth a visit on your next trip to Ireland.
The K Club is a member of Preferred Hotels & Resorts Legend Collection. Rates start from £168 per room per night.
The K Club
Straffan, Co. Kildare, Ireland
+353 1 6017 200
www.kclub.ie
www.preferredhotels.com/destinations/straffan/the-k-club
@thekclub