Provenance Village Butcher is taking its BBQ game to the next level this year with same-day delivery BBQ boxes across most of the capital's postcodes. The team will be offering a new range of specially curated, show-stopping meat selections for summer 2021, both online and in-store, alongside its existing range of London's highest quality, classic BBQ cuts and more.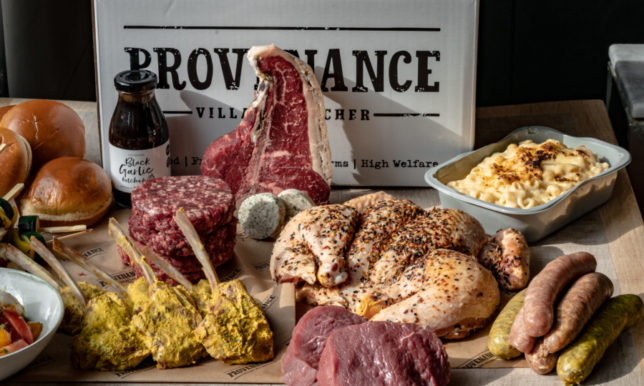 Exclusive to Provenance Village Butcher is its same-day delivery service, the fastest butchers delivery in London, perfect for impromptu summer BBQ's throughout the capital. The modern family butcher is offering everything from Galician burgers and T-bone steaks with bone marrow butter, to marinated skewers and sides like truffle mac and cheese and slaw, and even camping boxes, portable BBQ's and ready-to-drink cocktails, making it the ultimate go-to for BBQ season this summer.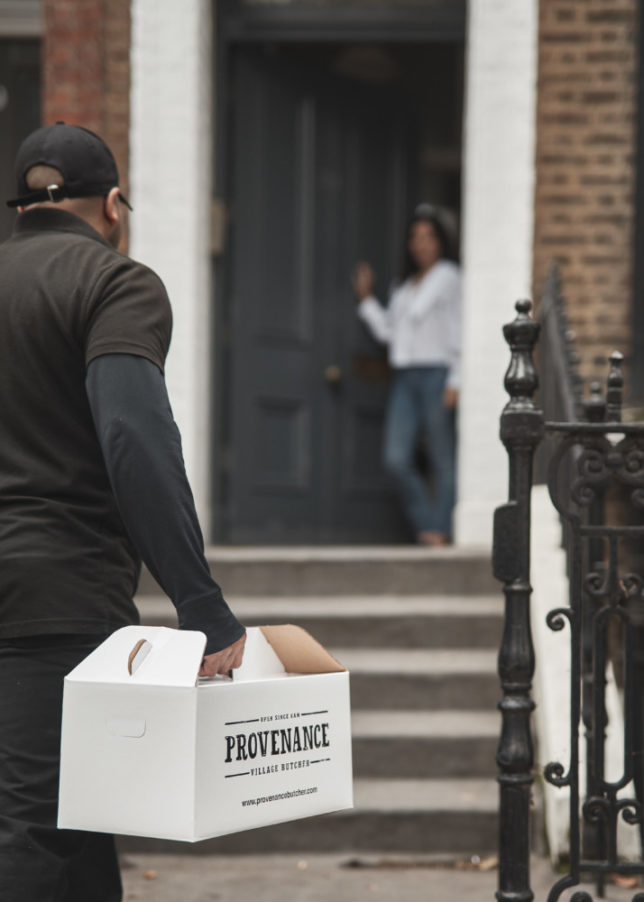 Expertly designed and thoughtfully created, Provenance has composed a range of BBQ boxes suited to every Londoner's needs, ranging from the smaller Picnic Box, for a BBQ in the park, to a luxurious weekend Camping Box, complete with a standout selection of premium steaks and burgers, marinated skewers, and a spatchcock chicken, along with sausages, bacon, Estate Dairy products, and Caravan coffee for breakfast.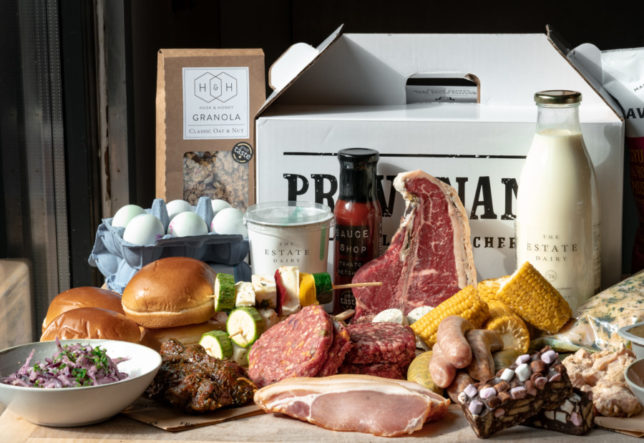 For each box, the expertly-flavoured burgers and sausages are made in-house by the butchers themselves.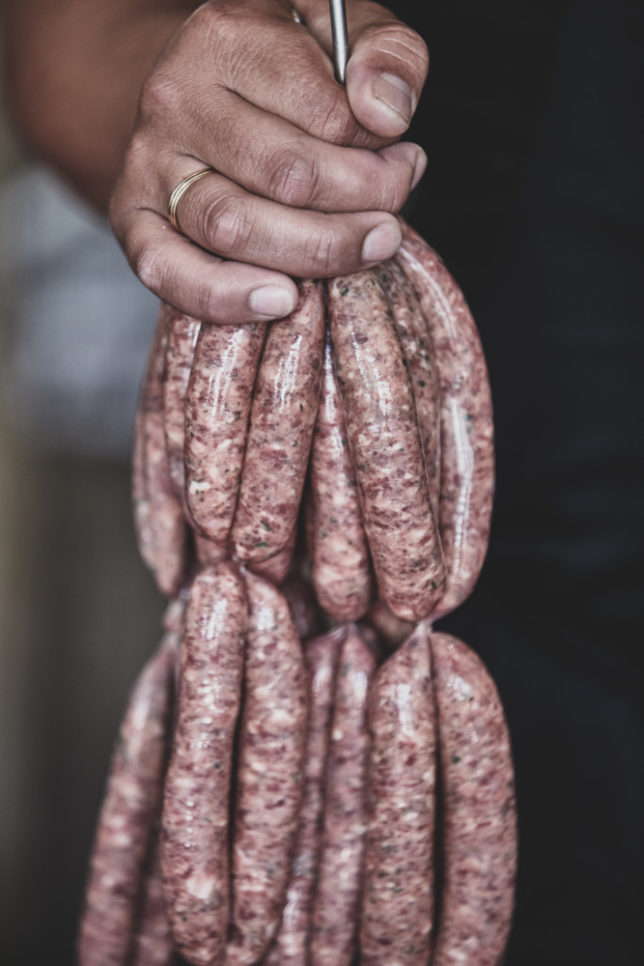 Provenance Village Butcher also boast a unique range of marinated meats from their executive chef, with different flavours from around the world; including Maple and Peppercorn Iberico Pork Cutlets, Korean Bavette, Tandoori Lamb Cutlets and Satay Chicken Skewers.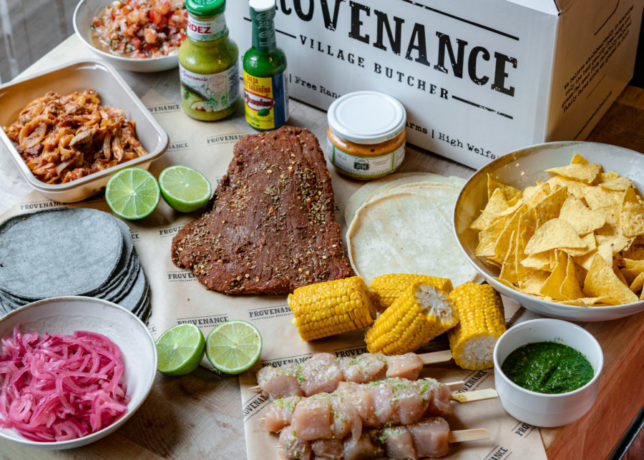 This adds to its range of traditional British BBQ staples such as bone-in steaks, beef burgers and flat iron chicken – a knockout BBQ offering for Londoner's this summer season.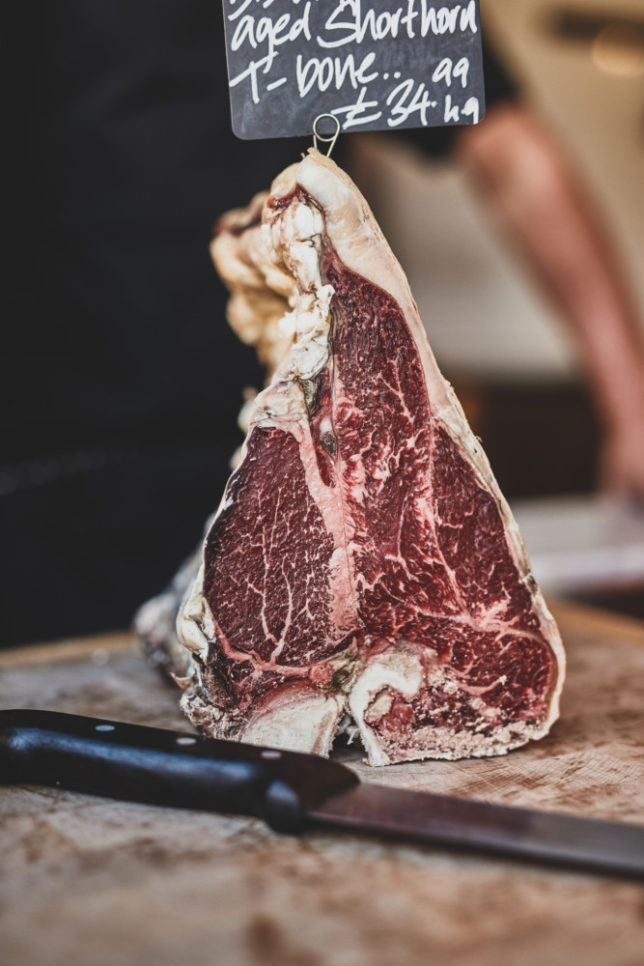 All that's left to do is fire up the grill – in our case, the Weber SmokeFire Grill!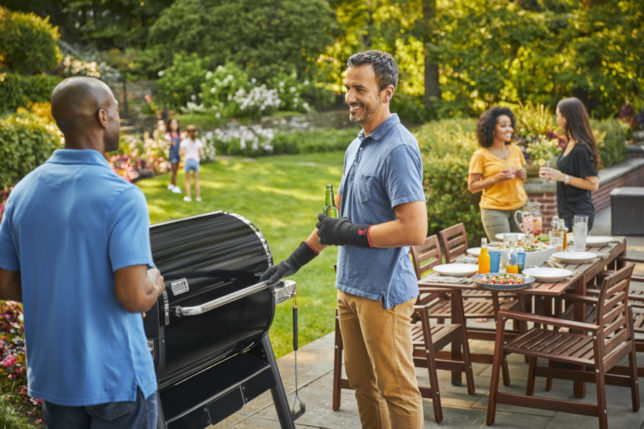 We highly recommend The BBQ Box which will see you barbecuing like a boss with delicious meats including a 600g "really delicious restaurant-quality" T-bone Steak, two "very nice" 250g Ribeye Steaks, a hefty kilo of Herb & Garlic Boneless Chicken that is "really good quality and moist", two Lamb Neck Skewers in a "tasty" Greek-inspired marinade, six "dense and meaty" Beef Burgers and 500g of Old English Sausages that are "very meaty and skins didn't split".
Also inside the BBQ Box is a bottle of authentic Prairie Fire BBQ Sauce that's the perfect accompaniment for any grilled meats. We're told that it is England's only authentic Kansas City style barbecue sauce that's handmade in London by a Kansas City native. Some people even say it's good enough to drink (not that we tried!).
Provenance will also be introducing its show-stopping BBQ Club box, a monthly-changing bundle celebrating world flavours, with a range of marinated meat cuts and matching side dishes. For May, this was the Mexican BBQ box designed to celebrate Cinco de Mayo. The Mexican BBQ box captures the vibrant flavours of Mexico with flavoursome meats (pulled pork adobo, Mexican-spiced bavette steak, lime and tequila chicken skewers) and fresh and earthy sides (Corn Elote, Pico de Gallo to name a few), Provenance has expertly selected their products for a light, yet spicy, summer feel.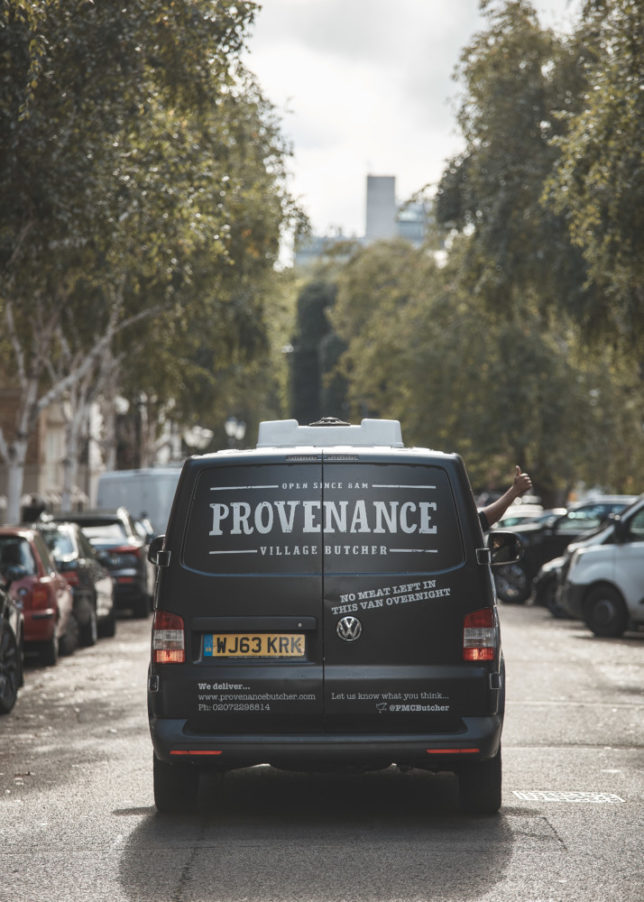 With the option to create personalised, smaller BBQ bundles for lower budgets, Provenance Village Butchers have catered their same-day delivery to Londoners across the capital. The team's skillful expertise and thoughtful curation will bring both British staples and out-of-the-ordinary flavours to UK BBQ's this summer.
Provenance Village Butcher serves only the best produce from carefully selected British family farms that use traditional farming methods (free range, grass fed and high welfare) – in a way that is respectful, sustainable and in tune with nature. Customers can visit one of the five neighbourhood shops in west London or order online by 10am for same-day delivery across London. Please visit deliveries.provenancebutcher.com and follow on Instagram @provenancebutcher