Set in the heart of the Intercontinental London – The O2, The Spa offers tranquillity and relaxation from the moment you step though the door. The rejuvenating and indulgent treatments are the perfect antidote to hectic city living which leave you feeling refresh and revitalised to face the day ahead.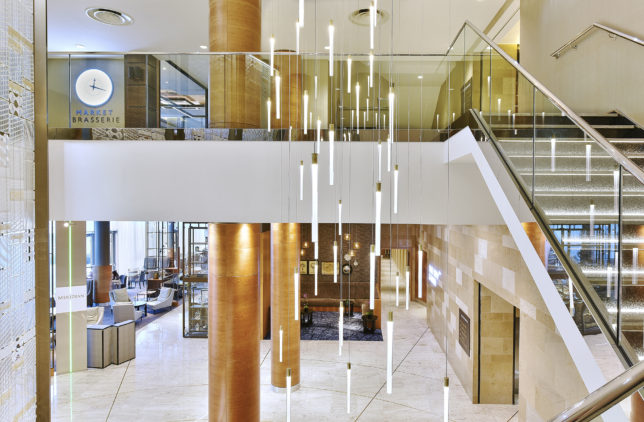 The Spa's aesthetic, in keeping with the iconic style of the InterContinental brand, draws on the hotel's location within historic Royal Greenwich and local influences of the East India Trading Company, with bespoke printed mosaic tiles, sumptuous rugs and delicate die-cut pendant lighting inspired by the area's trading of porcelain and silks as far back as the 18th century. In addition, The Spa has been designed to include exotic textures and luxurious materials such as gold gilt and blue pearl granite as well as heavy timbers inspired by Greenwich's historic naval ships and merchant dock yards.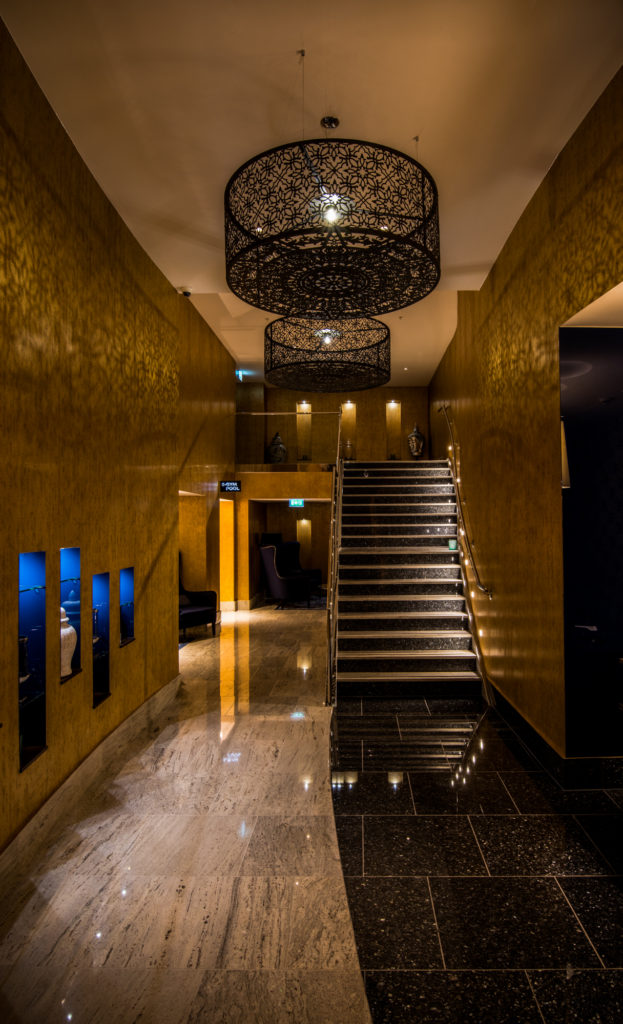 Having had a busy but enjoyable morning broadcasting across the airwaves to my London listeners, I made my way across town to Greenwich and the Intercontinental at the O2 to experience some much needed me-time. Following a prelude to winding down in their peaceful Relaxation Room, I was greeted by my friendly beauty therapist who led me to the treatment room for my facial.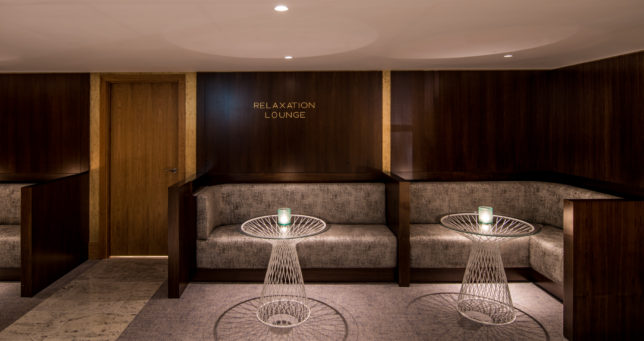 The range of facials has been exquisitely designed along with ESPA to provide the best results for your skin requirements, but also to indulge in the pure luxury of the products being applied. Facials are not only fantastic for visible results, but are one of the best ways to feel completely relaxed and rejuvenated.
The facial begins with a detailed consultation and in-depth skin analysis using SkinVisionTM technology to identify skin conditions not visible to the naked eye. The facial is specifically tailored to you, to include cleansing, exfoliation, steam and extraction where necessary, and a treatment specific massage and mask. My revitalising facial treatment was to help refresh my fatigued skin, giving it a noticeably brighter and naturally radiant appearance.
The final stage of the facial uses ESPA skincare products chosen for your individual needs to achieve the best possible results. In my case, this was a special application of ESPA Skin Radiance Moisturiser; rich in natural AHAs and BHAs from Hawaiian Algae and Meadowsweet, to help smooth, reduce uneven skin tone and brighten the skin to deliver instant results.
I stepped out of the Intercontinental feeling refreshed and rejuvenated and ready to face the rest of my day with a spring in my step and my skin looking as radiant as The O2.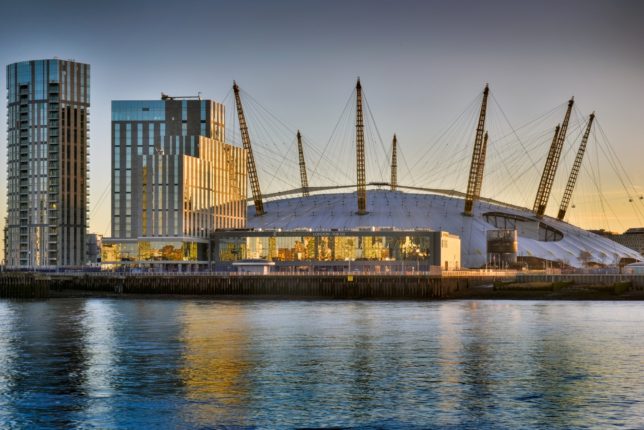 The Spa at Intercontinental London – The O2
1 Waterview Drive, Greenwich Peninsula SE10 0TW
020 8463 6815
http://iclondon-theo2.com/the-spa