Leaving for Palma de Mallorca on our way to the BMW Sail Racing Academy I was struggling with the luggage and nearly lost my lady. Thanks to Clairebella I spied her in the distance with her personalised luggage. She was moving so fast I didn't have time to snap a full shot!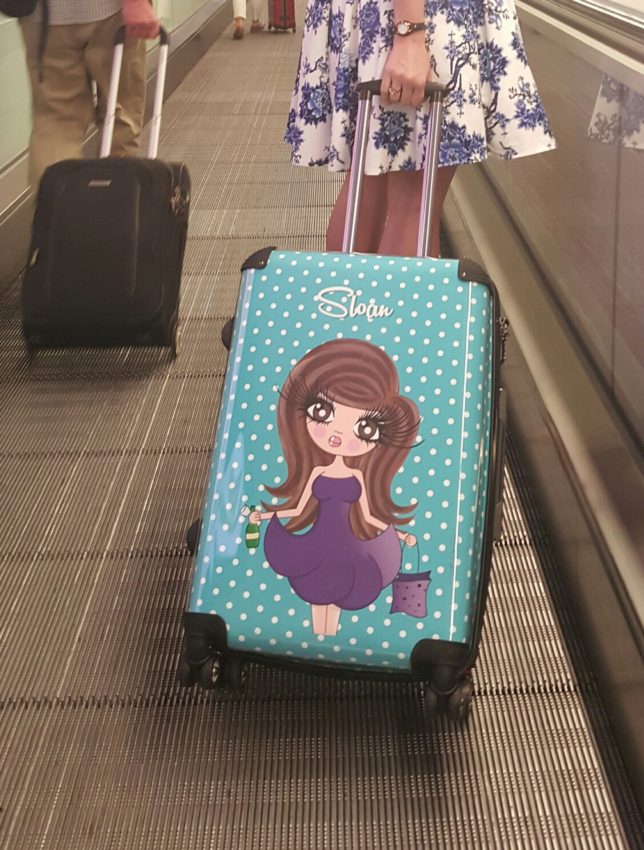 Once we cleared customs I dived into the duty free to grab a bottle of Sipsmiths for a friend back home. Rocking my Ted Baker look which paired well with an open wingtip as designed by Rockport. My suitcase looks rather drab for such as stylish event as the BMW Sail Racing Academy  perhaps I need to invest in a Clairebella Mr Sloan one day to complete the his and hers luggage look.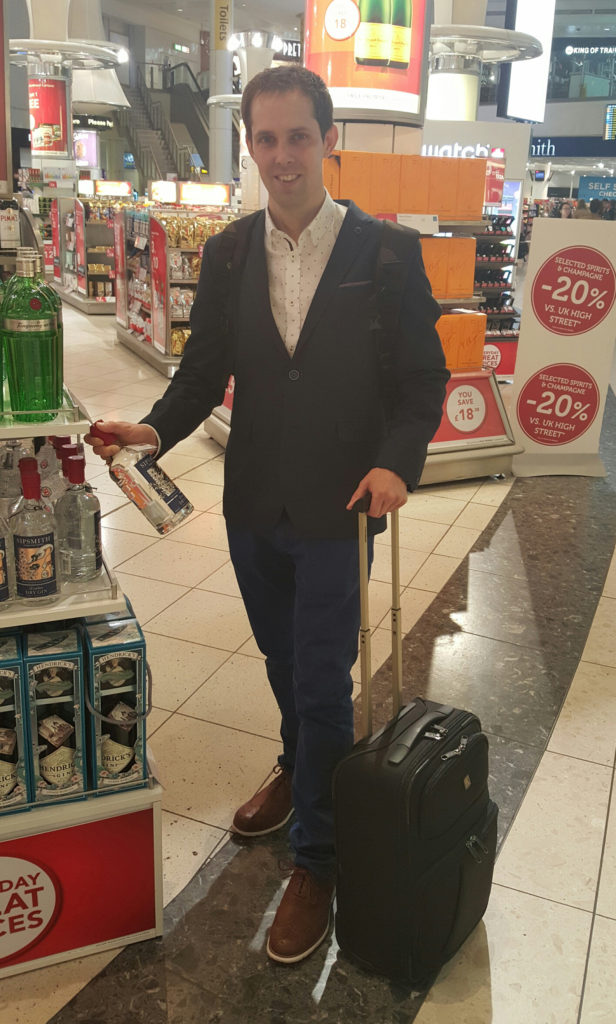 With time to spare I managed to get Sloan back for the many times she has made our dressing room smell of women's perfume. I took her out with not one but two male fragrances.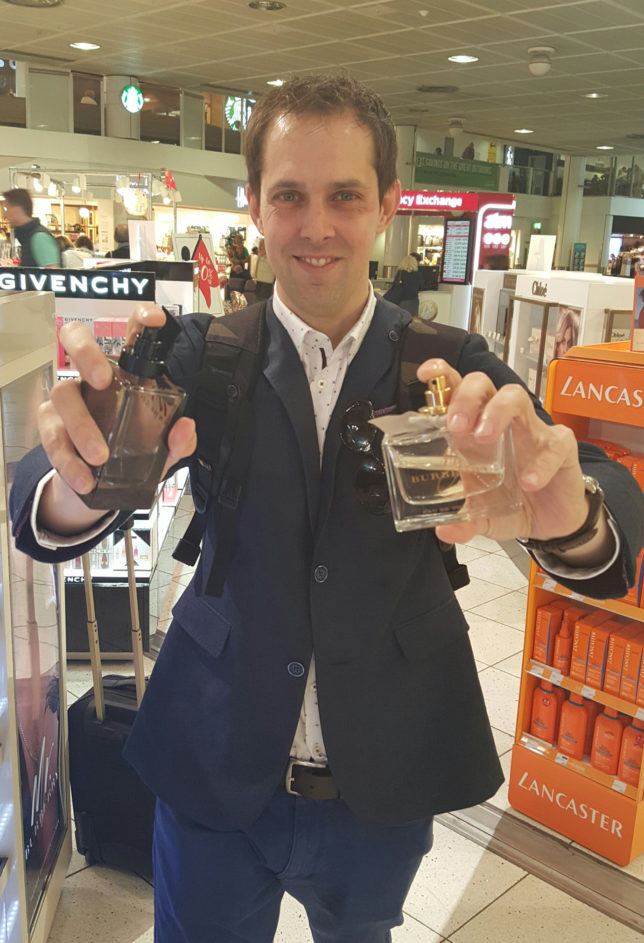 Having worked up an appetite stopped off for a quick snack for the plane.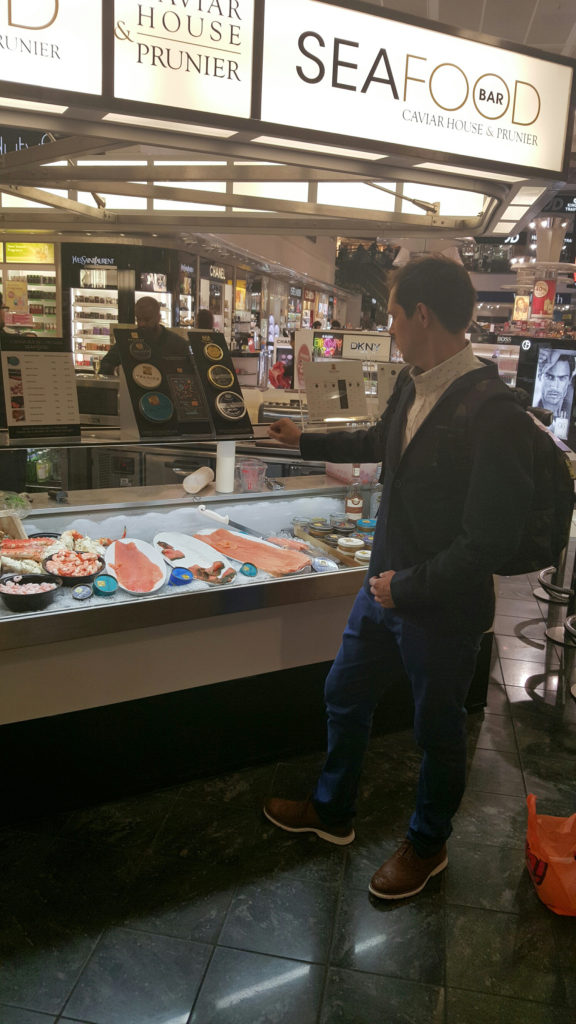 Once on the plane I had a quick nap while Sloan worked. On awaking with only 10 mins to landing it was time for a selfie – after three say BMW Sail Racing Academy!!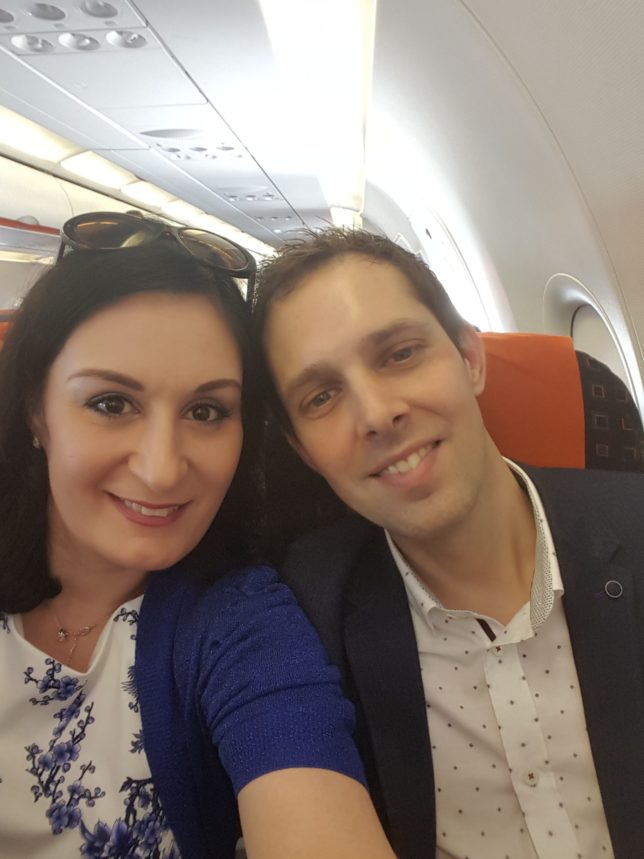 Arriving at Palma was a breath of fresh but sunny air, a pleasant change from the rainy weather we have been experiencing at home of late. Picked up by BMW Sail Racing Academy I walked straight by my name being held up as I am so used to Sloan's name on the placard. However they knew who we were and came and got us.
I could tell already this holiday was going to be fast paced and action packed. It was already non stop and I could see by the program it was only going to get more intense, my idea of heaven!
Driving up to the 13th century castle hotel Castillo Hotel Son Vida was beautifully picturesque so we stopped to pause… and just take it all in. I asked our driver to take a quick snap with my phone as we entered.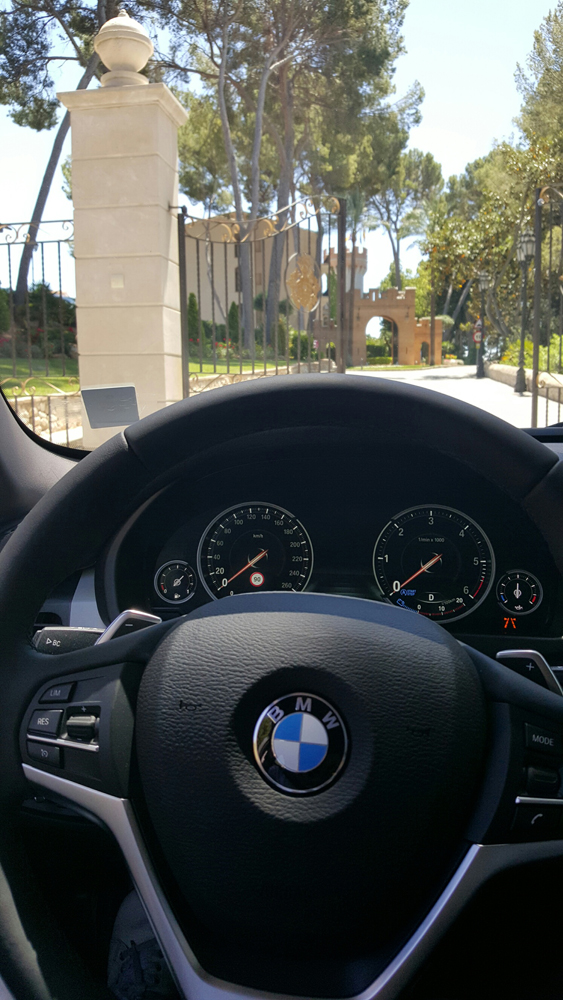 Through the gates and a short drive to the main entrance and we had arrived.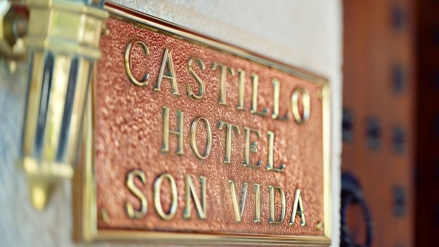 The rooms were generous in size and well stocked with Elemis products.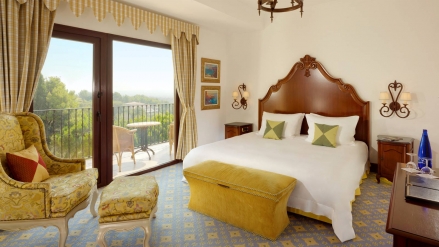 We also had fantastic views as did most of the rooms on our side. From some of the SLOAN! Team rooms you could even see the terrace from the window.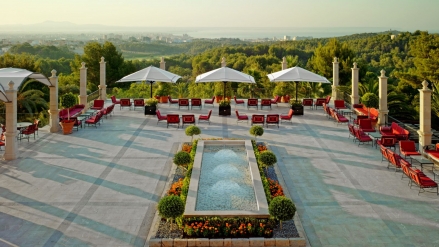 The hallway to the rooms however was just stunning.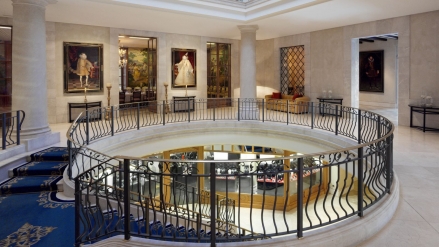 You can see why the BMW Sail Racing Academy paired with Castillo Hotel Son Vida both epitomise luxury, elegance and style. There were plenty of places to sit and relax…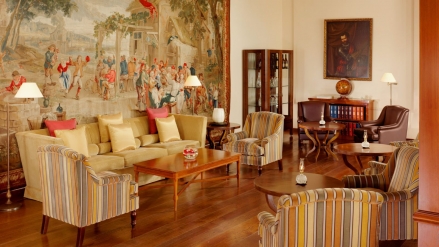 and we also noted Bar Armas where we could grab a drink later.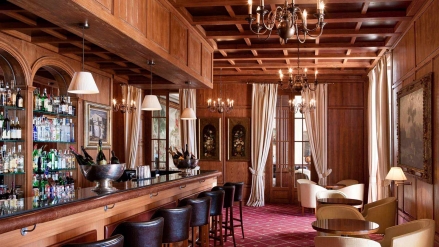 On the bed was a bag with a BMW polo shirt and bermuda shorts for those who did not not have the appropriate sailing gear. The only thing you need to provide is a pair of deck shoes or trainers with white soles if you want to travel light.
We were informed that the dress code for the BMW Sail Racing Academy welcome drink was as the name suggested sailing attire. So after a quick change we popped downstairs and introduced ourselves to our fellow sailors who came from all over Europe. It was announced that we were off to the sailing club and we were all given the keys to a car to be driven with 2 people to each car. We got the series 2 BMW and Sloan who has a passion for cars jumped in the drivers seat.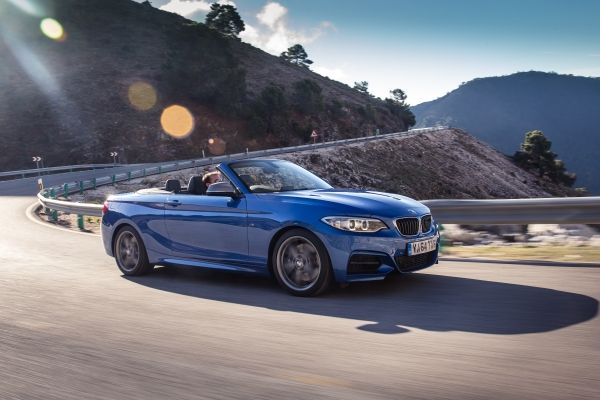 The BMW 2 Series injects BMW typical driving pleasure into the compact vehicle market. From the tapered front to the elongated rear, the BMW 2 Series Convertible exudes compact elegance over a length of 4.5 metres. In particular when the softtop is closed and one of its three available colours emphasises the contrast with the paintwork.
We had a quick but informative briefing on safety and were divided into teams. You can tell we were all keen to be out on the water, but still enough time to annoy my lady with a selfie which she dutifully poses for…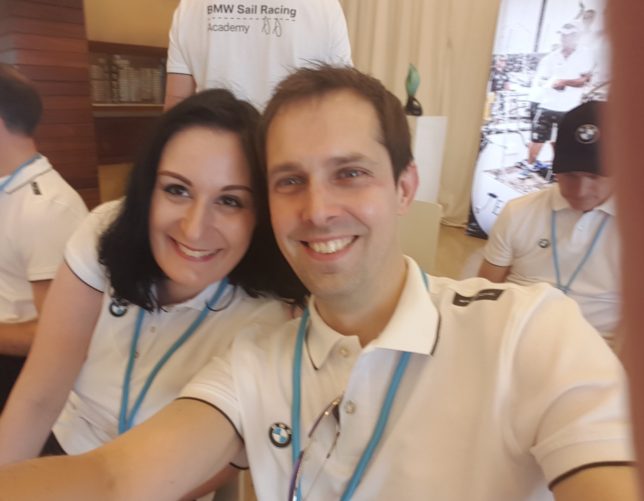 Walking to the harbour for our first lesson I was eager to be the first on the boat.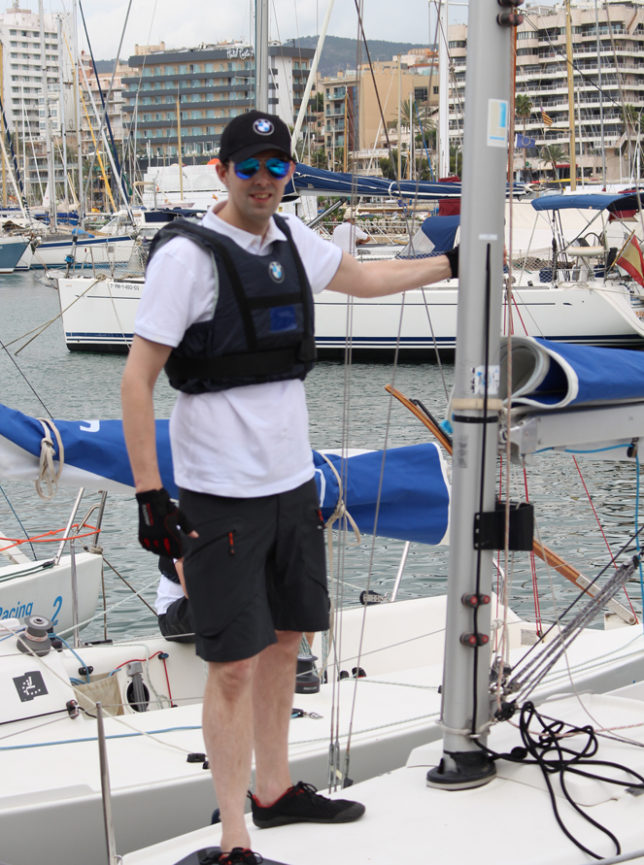 We started with some team building and were put into teams. Our SLOAN! team was kept together with two other Brits and paired with a true Swedish gentleman named Erik who we welcomed onto our Brit boat. We began to prepare the boats.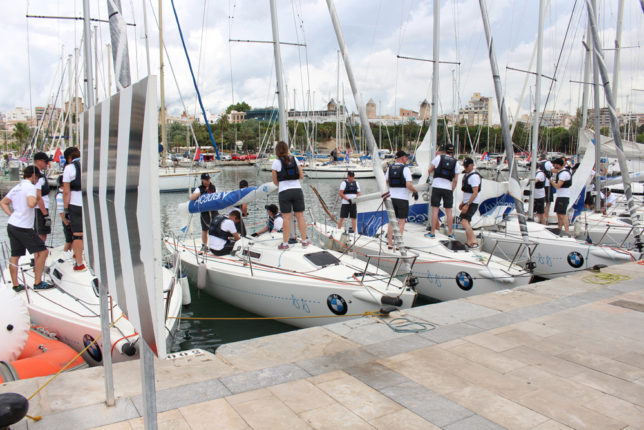 There was an interesting selection of shoes on the boat. My favourites were of course worn by the fashionable SLOAN! Team. Filling Pieces sneakers which can be purchased through Tessuti were beautiful but a bit delicate for rougher weather. Not a problem on our first day as we had calm waters. Asking him about the shoes, he said, "These Filling Pieces sneakers are some of the comfiest trainers I have put on my feet in a long while. These shoes look and feel better, and more classy than expected. The soft nubuck will definitely be getting an application of Liquiproof to help protect them."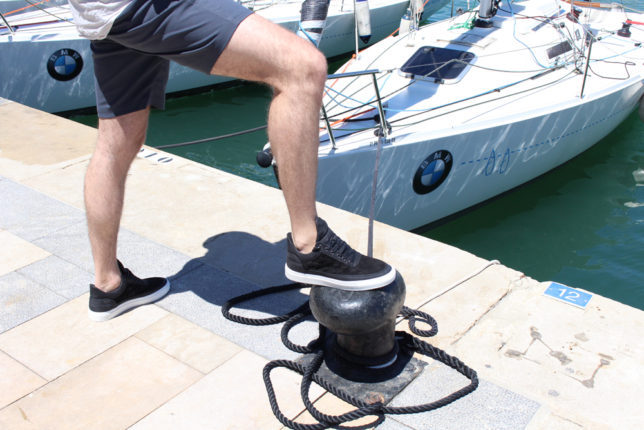 The most unusual pair was the Vibram FiveFingers Signa which have been developed by Vibram specially for use on the water. My teammate told me, "The Vibram FiveFinger Signa, started out very snug. Once you wear them for a few days, they fit perfectly. They were secure on the dock and on the deck. They will dry fast and in the meantime they still keep you protected and gripping." I noticed that the Vibram FiveFingers Signa also have a non marking sole even though they are black.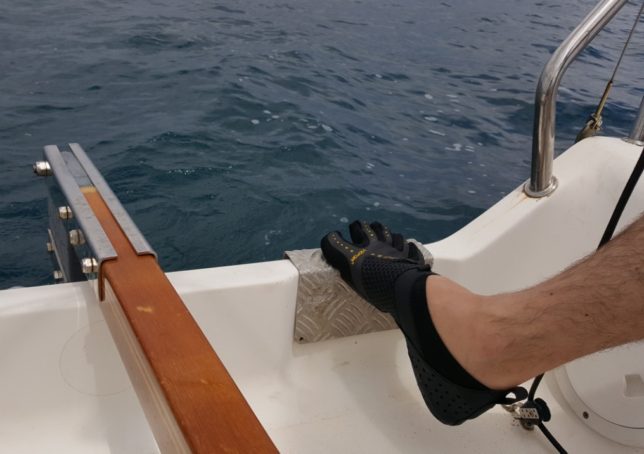 I originally planned to wear my Rockport Deck Shoes on Day 1 (which you can see more of later as they are superbly versatile) but I love them so much as they fit my foot perfectly I decided to test out the waters before I got even one speck of sea salt on them.  They provided a superbly comfy fit for the whole trip and did finally get to feel the waves of Palma on Day 2 which was the stormiest of them all… typical! They survived well though – phew!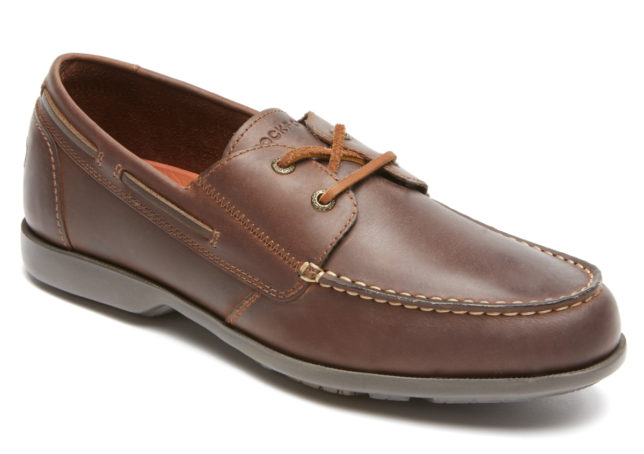 BMW Sail Racing Academy had a professional photographer Pedro Martinez on site to capture memories of our fantastic trip. Here is a taster of what our six boats got up to…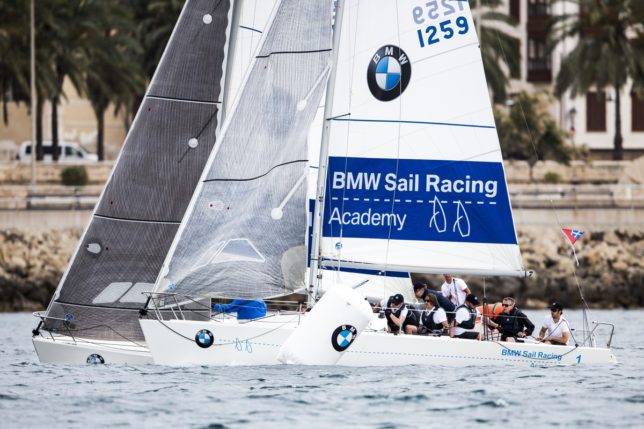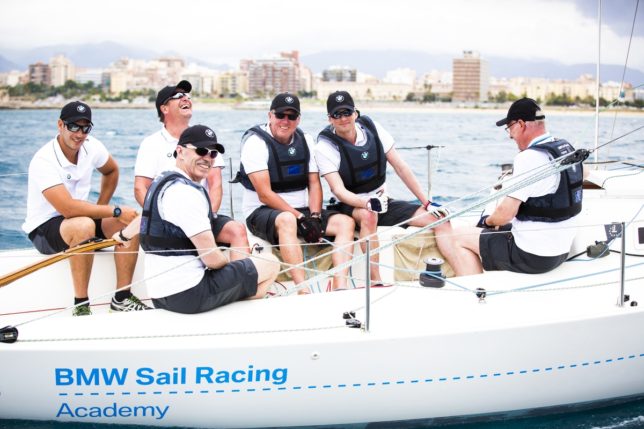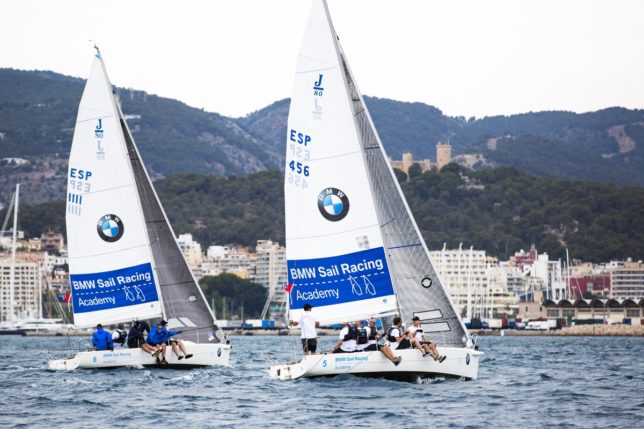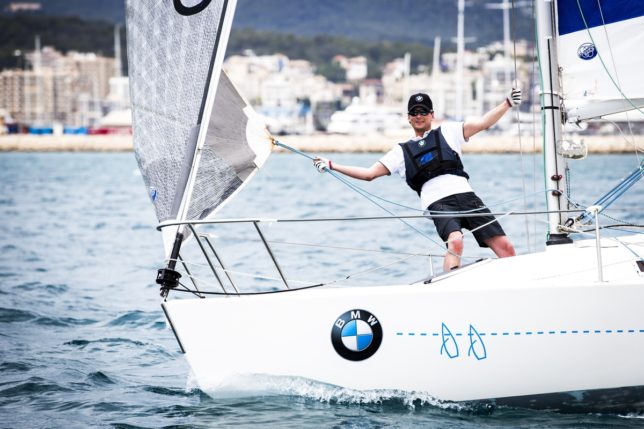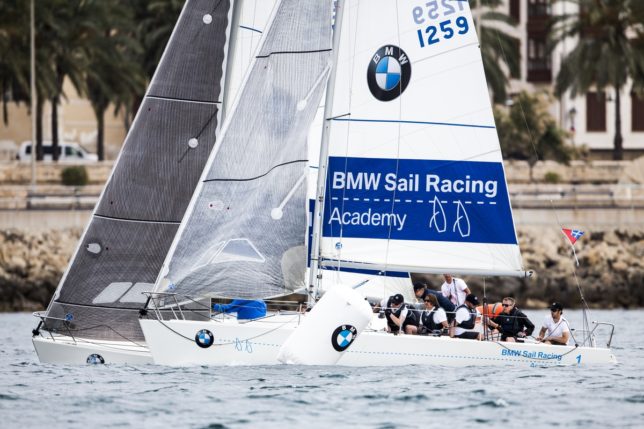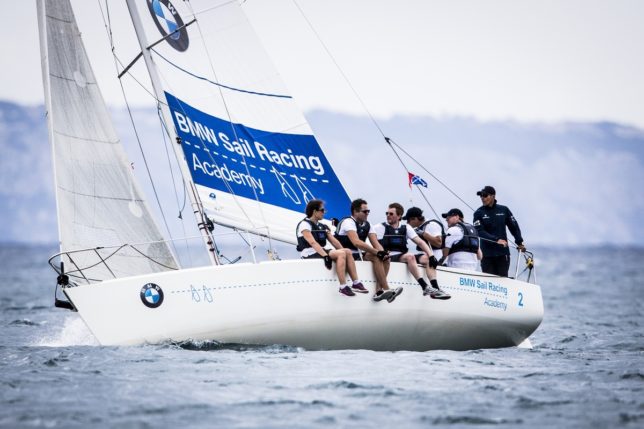 After a few practice starts, general sailing and team tips we headed back to the hotel for canapés on the terrace.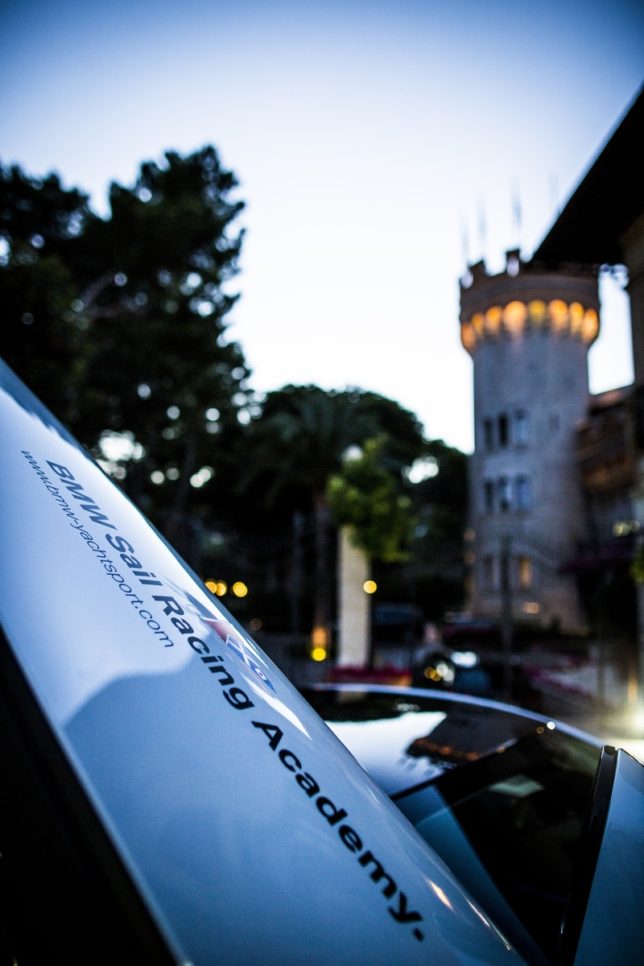 It was great to have such a mix of Europeans and we refrained for the most part about talking about Brexit. We very much bonded and one of our delightful companions took a snap of us after of course asking us to say BMW Sail Racing Academy 2016 the new word for smile!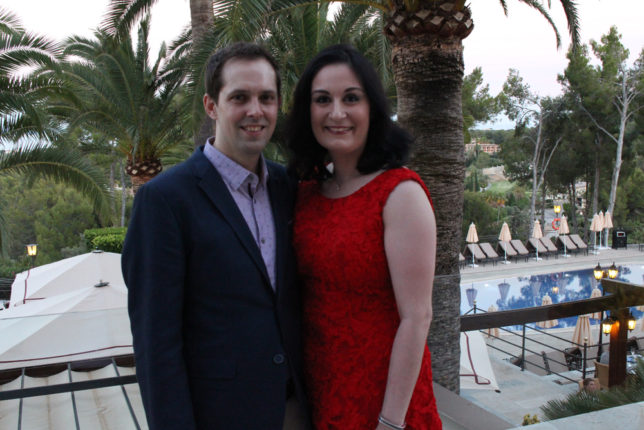 I left my lady who was chatting to the Swedish group and went off to view the i8 which had been set up on the terrace for viewing purposes only as we were all drinking champagne. I jumped in and with a little bit of camera magic it looks like I'm driving this beast of a car.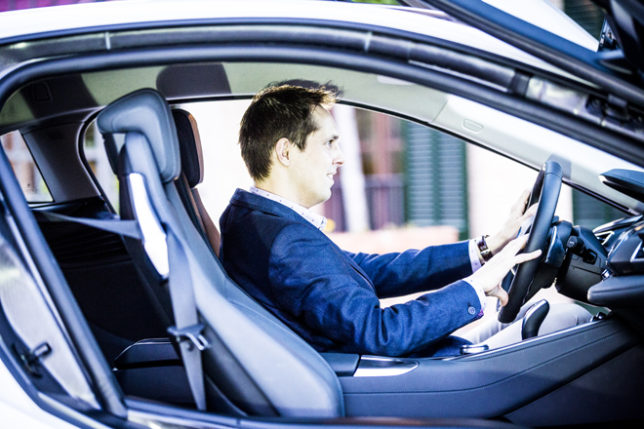 Well….apart from the gull wing door being open and the fact I would have had to have driven through an iron gate and down 7 steps in true James Bond style to get anywhere! I'll have to practice my Sean Connery accent a bit more before I attempt those kind of stunts for this blog 😉 The name is Sloan…. Mr Sloan… hmmm…it still needs work!
Sloan also had a play…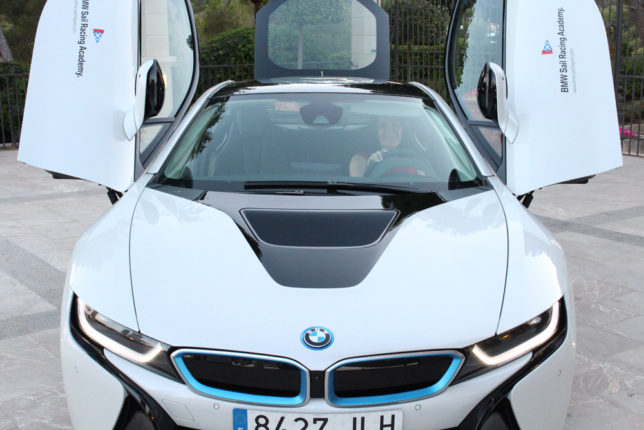 … before everyone started to gather around to admire the i8.