This summer, the BMW Group celebrates 100 years of the brand by bringing three innovative "Vision Vehicles" to the Roundhouse in London's Camden as part of an immersive and interactive exhibition that explores the next 100 years of mobility.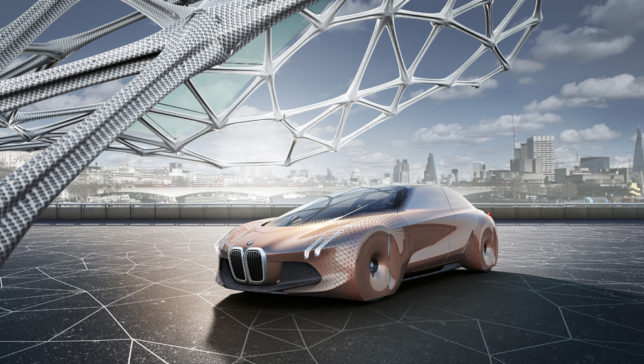 In this major public exhibition, the BMW Group explores its vision of the future and what that holds for BMW, MINI, Rolls-Royce and BMW Motorrad. The exhibition will give visitors an insight into how cutting edge advances in design and technology will affect the way we live and travel transforming personal mobility in the next 100 years.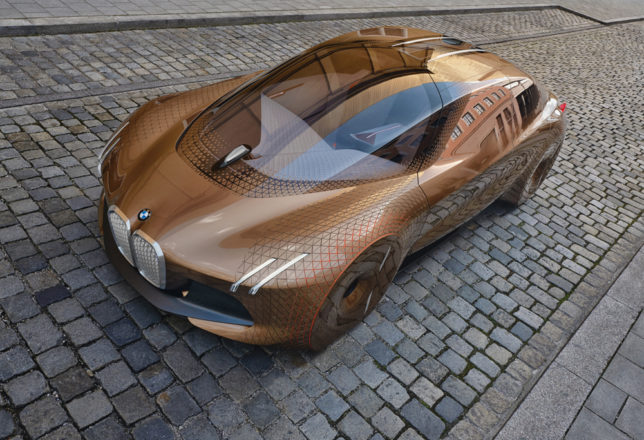 Each of the BMW Group's main brands – BMW, MINI, Rolls-Royce and BMW Motorrad – has created a "Vision Vehicle" that demonstrates how the company will reinvent the concept of personal mobility in the future. The three groundbreaking cars – a MINI, BMW and Rolls-Royce – will be on display for the very first time in the UK (and a global first for the MINI and Rolls-Royce) – this is definitely an exhibition that you can't afford to miss if you are interested in cars and the future of motoring.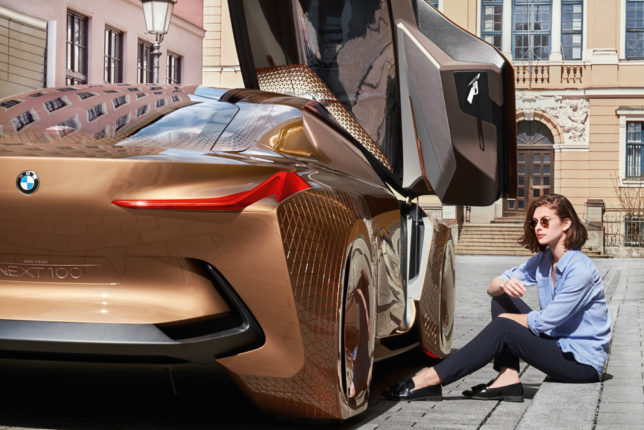 The week-long exhibition is free to the public and open daily from 10 a.m. to 5 p.m from Saturday 18 June to Sunday 26 June at The Roundhouse, Chalk Farm Road, London NW1 8EH.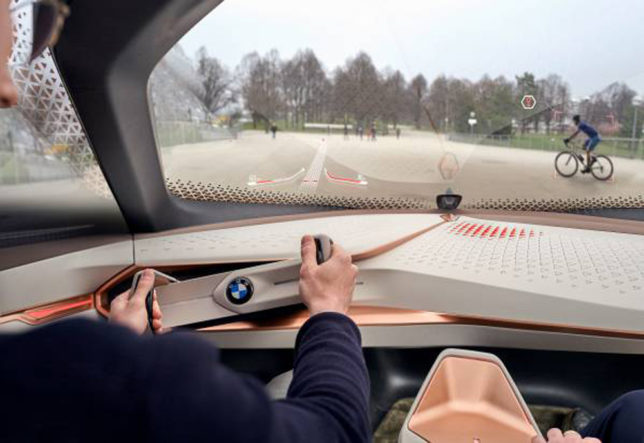 For more information, or to pre-register for priority access tickets, please visit www.bmw.co.uk/thenext100
As an added bonus, visitors who pre-register for priority access tickets will be entered into a competition to win a family trip for four to the BMW Group Centenary Festival in Munich in September. To enter, get your priority access e-ticket scanned by a BMW Member of staff upon entry to the venue.
BMW Group can be found on social media @BMWGroup #NEXT100